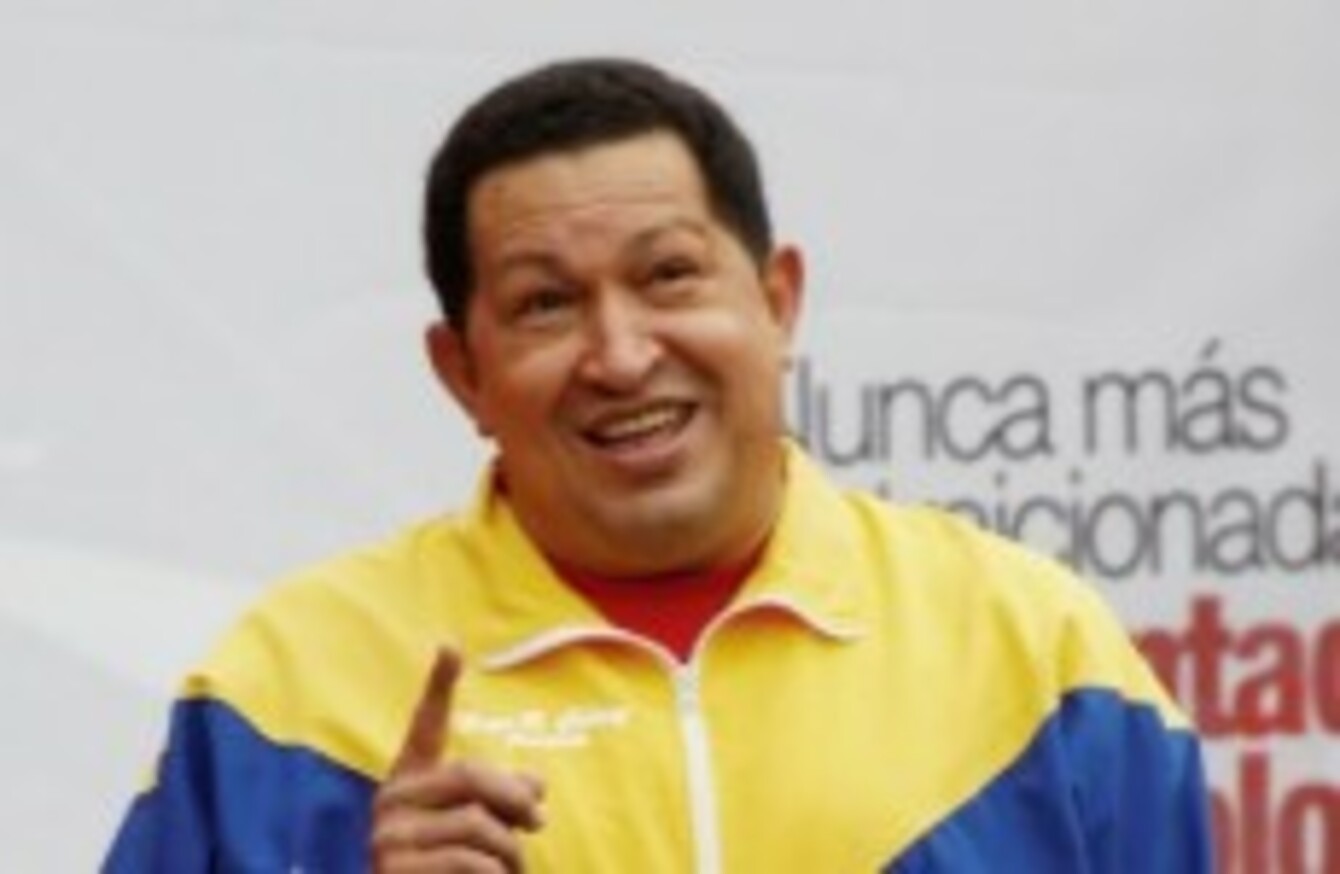 Image: Fernando Llano via AP/Press Association Images
Image: Fernando Llano via AP/Press Association Images
CAPITALISM COULD BE to blame for the lack of life found on the planet Mars, according to Venezuela's President Hugo Chavez.
The socialist leader, traditionally not one of capitalism's biggest fans, believes that if life had existed on Mars, imperial forces may have been responsible for its disappearance.
I have always said, heard, that it would not be strange that there had been civilization on Mars, but maybe capitalism arrived there, imperialism arrived and finished off the planet.
In a speech to mark World Water Day, Chavez also said that the West's attacks on Libya were motivated by the pursuit of oil and water, Reuters reports, adding that water supplies on the Earth were becoming more and more scarce.
Careful! Here on planet Earth where hundreds of years ago or less there were great forests, now there are deserts. Where there were rivers, there are deserts.