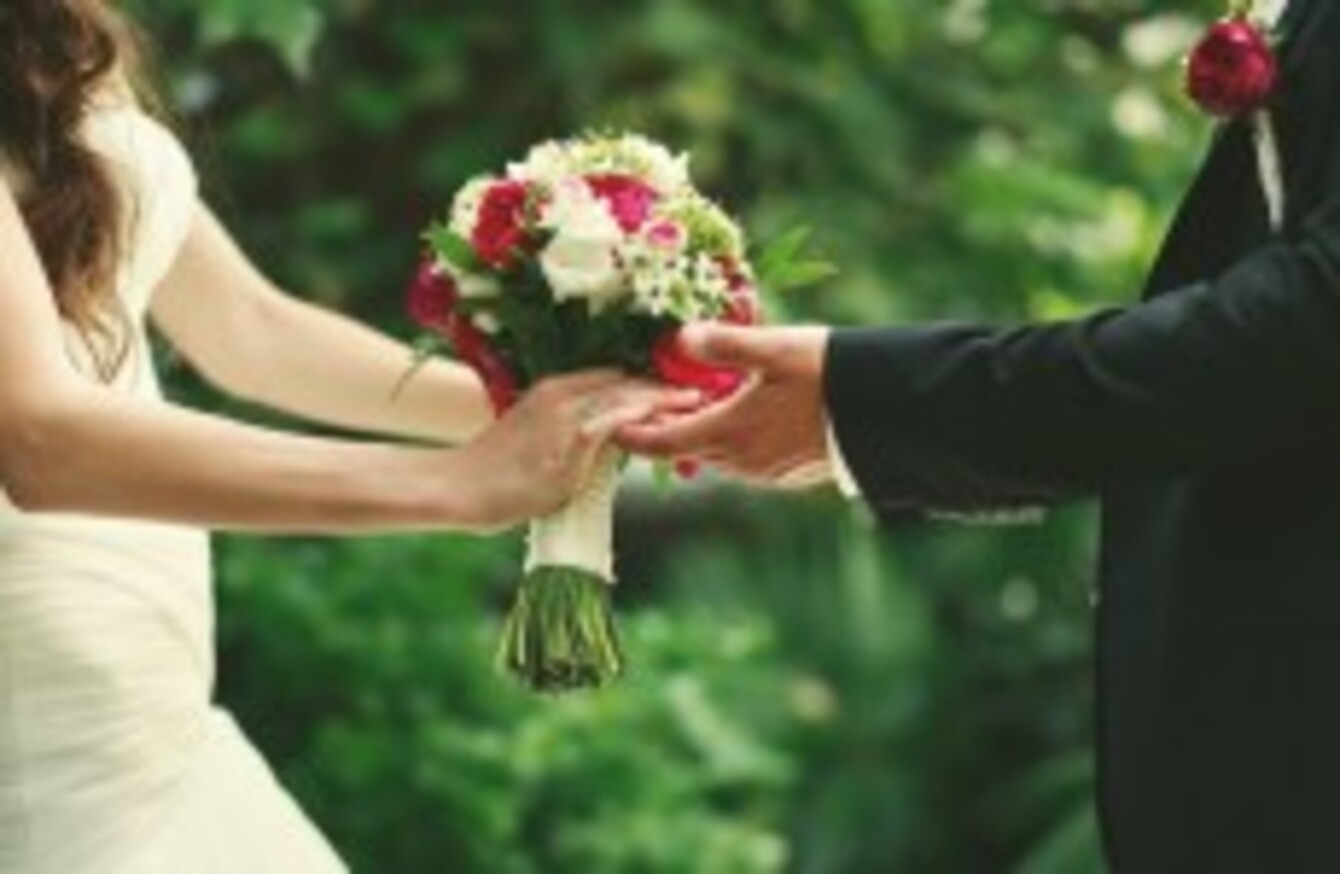 Image: Shutterstock/irbis picture
Image: Shutterstock/irbis picture
A WOMAN FOUND out that her husband had secretly married his mistress when he posted pictures of the new marriage on Facebook.
Liz Linham thought her marriage to husband Adrian was perfectly happy – he had to travel a lot because he was a scuba diving instructor, but other than that, everything was fine.
Little did she know that for three years of these 'business trips', Adrian had been visiting a second wife, Hayley, just 16 miles down the road.
Liz only found out about the wedding when her mother-in-law contacted her to say she was sorry to hear that Liz and her son had gotten divorced. From the Daily Mail:
I got this letter from his mum on August 21, 2014. It said that she was sorry to hear Adrian and I had gotten divorced and that she hoped I was dealing with it OK. She then went on to say that she had been on Facebook and seen Linham's wedding pictures to Hayley, and hoped that his new marriage hadn't affected me too much.
His poor mother wasn't even at the wedding, as in order to keep his two brides from finding out about each other, Adrian had told Hayley that his mother was dead. What a nice chap.
Liz reported her husband to the police, and he is now serving a 17-week jail sentence for bigamy. There's no word on whether he'll have any wives at all when he comes out.