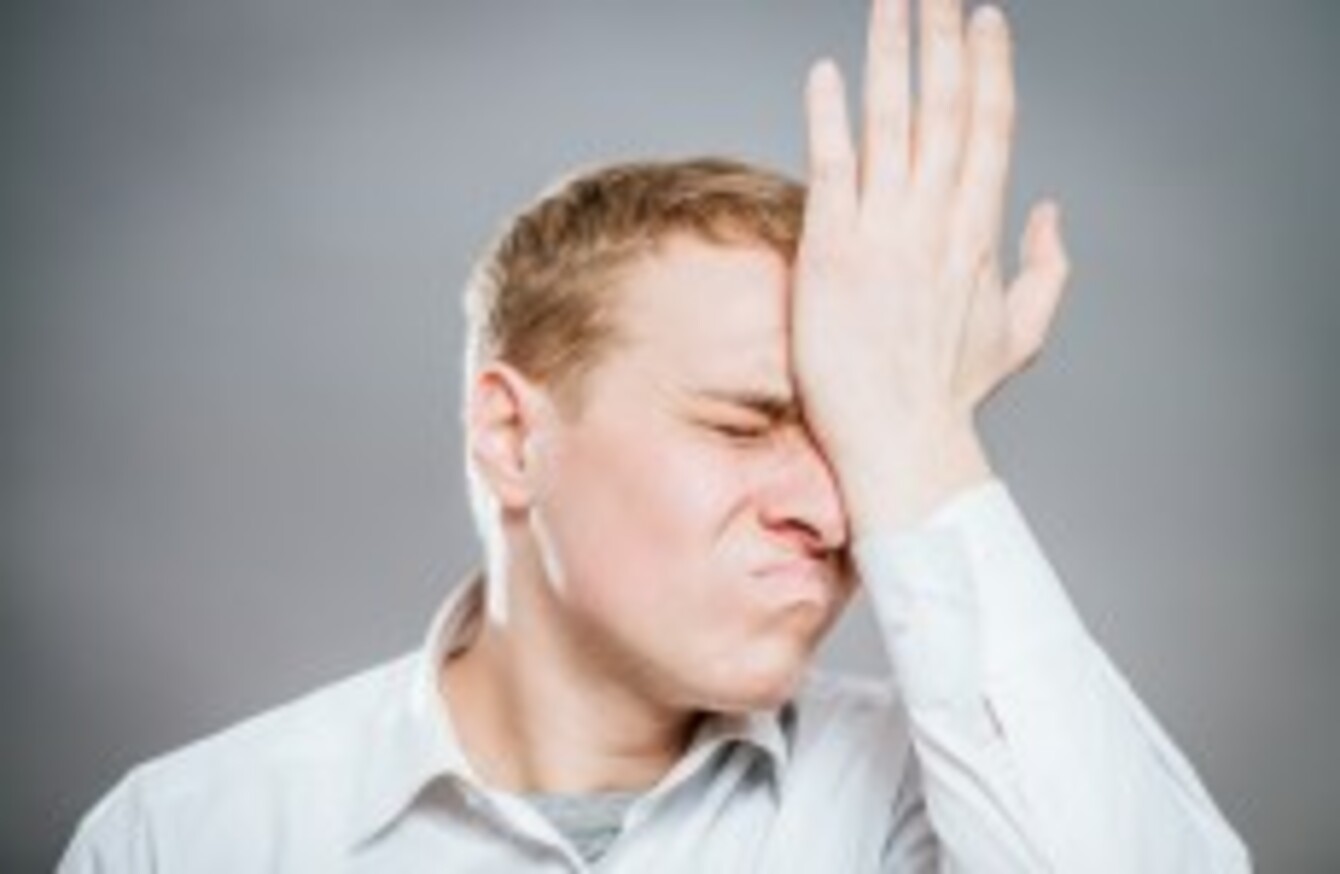 Image: Shutterstock/file404
Image: Shutterstock/file404
A DUBLIN MAN admitted to cheating on his wife numerous times, live on 4FM…and was confronted by one of her friends moments later.
On the Niall Boylan Show last night, callers John and Michael from Dublin discussed if they'd tell a friend if their partner was cheating.
Michael was a firm no on this, and it soon became clear why.
"Listen, I've had a few one-night-stands myself over the years," he said. "I'm over 20 years married. My best friend has known about it."
The 44-year-old admitted to having a few affairs with his wife's friends, and that she had no idea about any of them bar one, which he says happened before their wedding.
She loves me to death, I'd say she would be with me [if she knew]. I know for a fact she would.
The bragging continued until another caller came on the line – 'Claire', who claimed to know Michael and his wife. Busted.
Michael, what the f**k are you playing at? Either you tell her, or I play the podcast back to her tomorrow morning.
Michael got a bit quiet, then asked Boylan if it was a wind-up. But Claire brought out the big guns:
Claire: I'll get into the car and I'll be there in about a half an hour.
Michael: How would she feel if I told you I was with you, as well?
Claire: Well, we all know that's a lie because I wouldn't touch you with a barge pole.
Michael: You break up a marriage if you want to break up a marriage, Claire.
Listen to the full segment here. 
According to BreakingNews.ie, towards the end of the show a woman purporting to be Michael's wife rang in and thanked Boylan.
We'd say this is Michael right now: