1. This would be your most difficult decision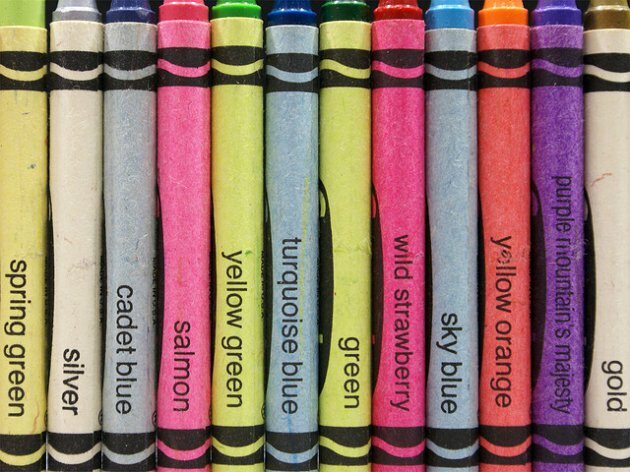 2. Compulsory playtime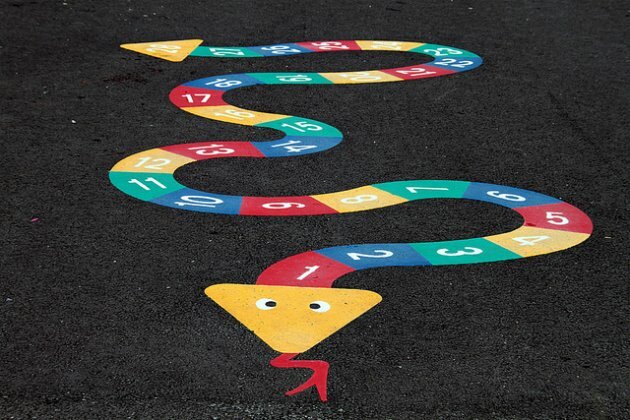 3. Talking to yourself wouldn't seem weird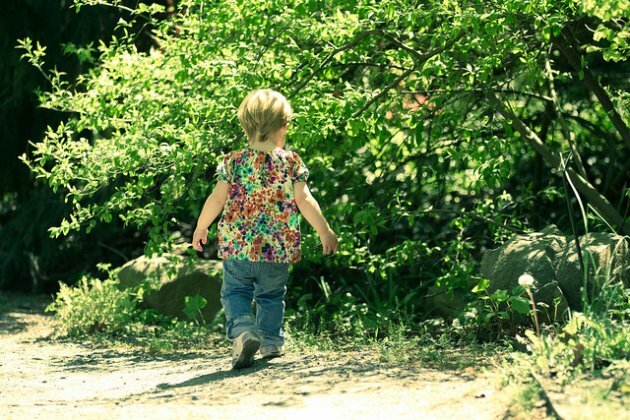 4. 'Treat' cereal would be a cause for serious excitement
5. Not to mention new school supplies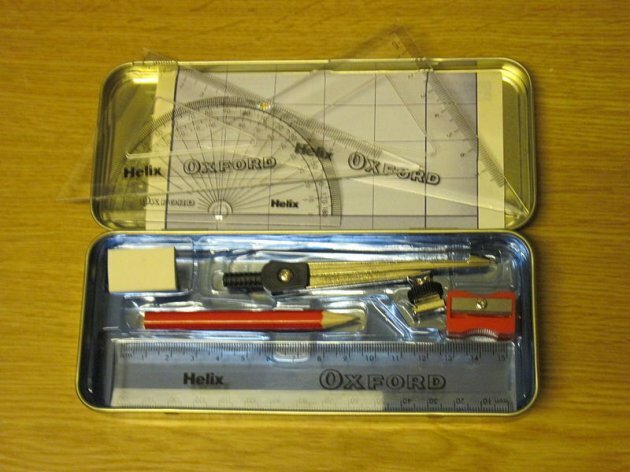 6. Forts!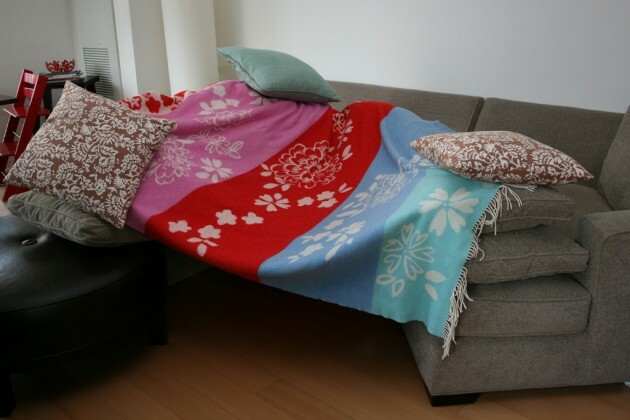 willholmes willholmes
7. You could literally spend ALL your money on sweets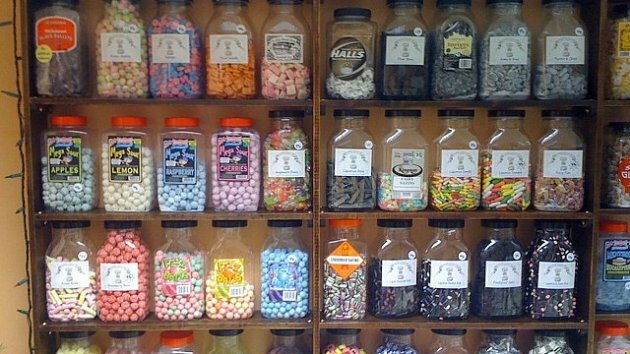 8. This would be your primary reason for crying
9. Summer holidays lasting, er… forever?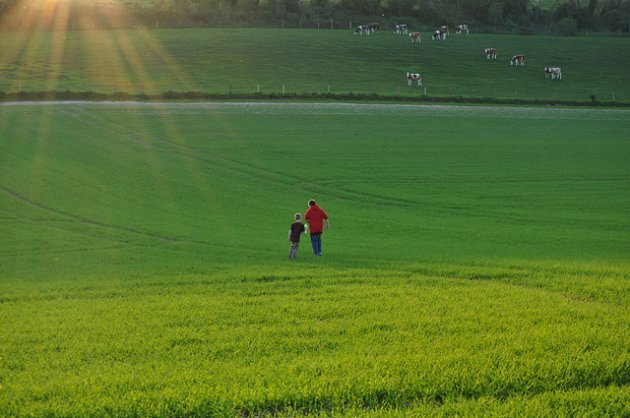 10. Nap time.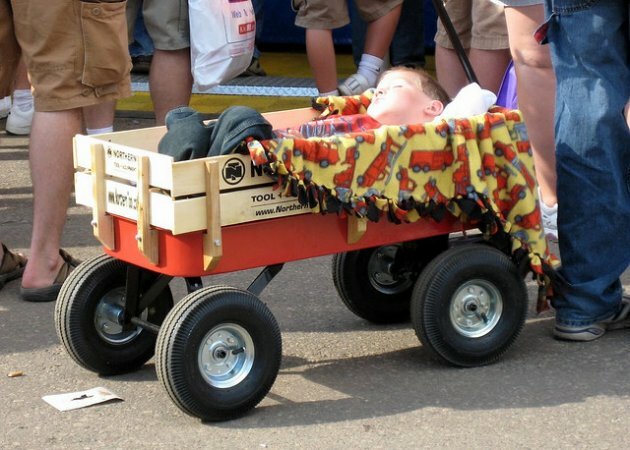 11. Swimming pool in your garden, anytime you wanted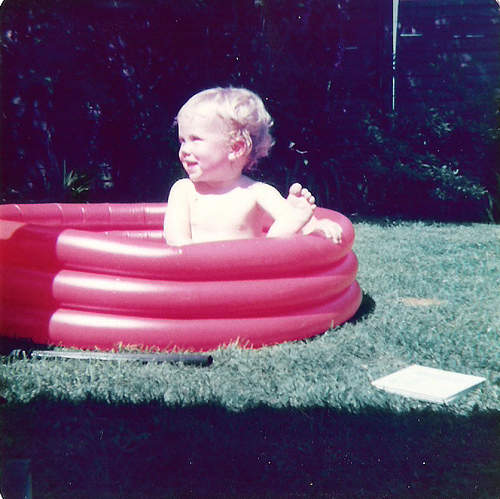 12. Knowing you could be ANYTHING you want when you grew up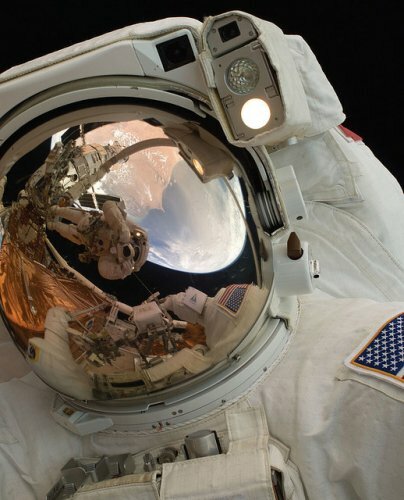 Flickr/NASA Goddard Photo and Video
13. And the fact that if you fell asleep on the sofa…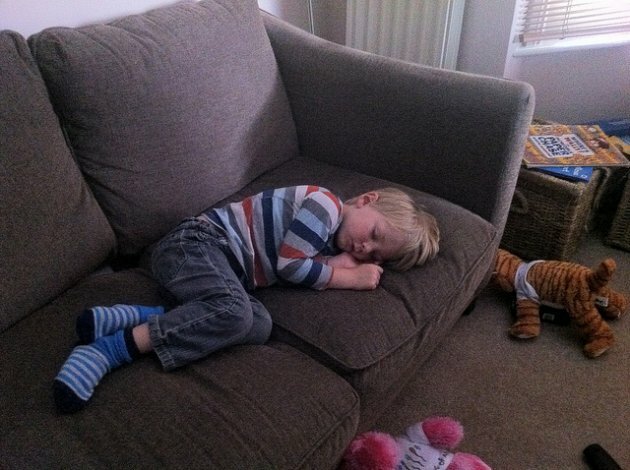 … you'd wake up in bed.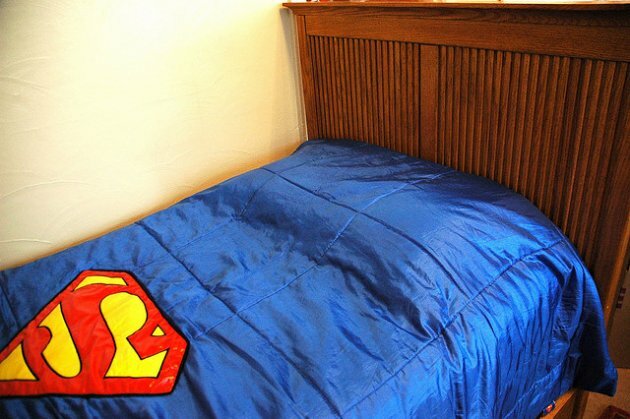 Flickr/andrewrendell, Flickr/Wonderlane