STOP THE MADNESS.
1. When Macari's had a Valentines date event
Are you for serious? Yes, they are for serious.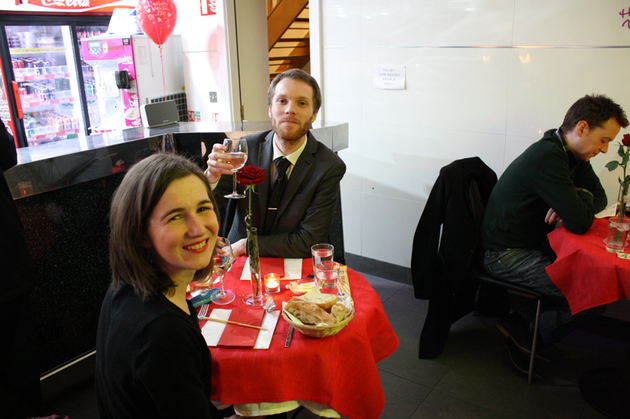 2. This deal from King Fisher's, Dublin
WHY is it the Sinead O'Connor, though?
3. Whatever this slogan is, from Fogo's
Far too sensual for that much beige, lads.
4. When the Rathmines Grill started sending out Christmas Cards
Oh no, we've gotten too close.
5. When Apache in Cork started catering for communions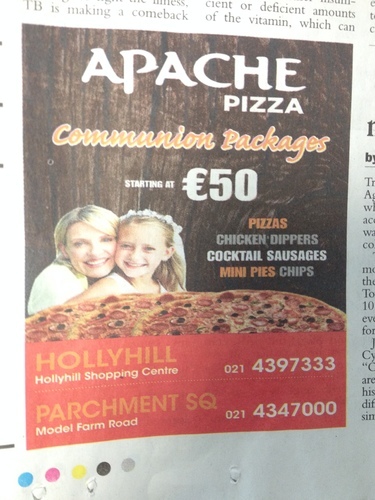 Irish Examiner Irish Examiner
Drippy red sauce + white communion dress = kill us.
6. When The Roma in Ballyfermot has the loosest open door policy in history
Graham Darcy Graham Darcy
Horses like spice bags too, y'know.
7. Speaking of horses… when this gas ticket was issued
8. Or the one who keeps on innovating
9. These two sick individuals
bombfunk75 bombfunk75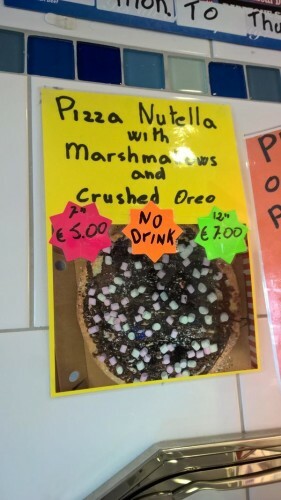 GarethSoye GarethSoye
Can we stick to salty beige shite, please?
10. This preachy place
No to drugs, yes to chips.