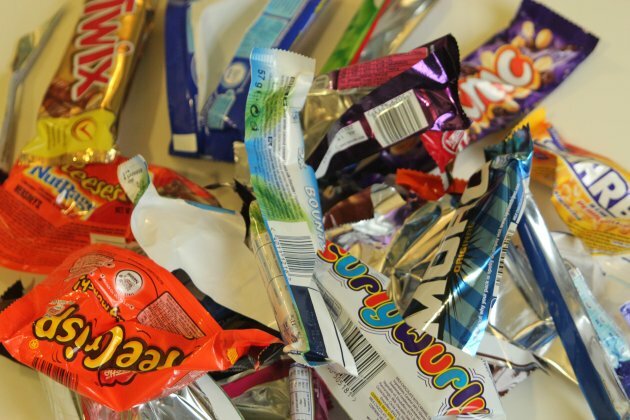 HERE AT DailyEdge.ie, we know what matters. So today we have painstakingly ranked all the varieties of chocolate bar.* From worst to best.
This ranking is final and definitive.
* By 'all', we mean 'some of the main ones'.
20. Time Out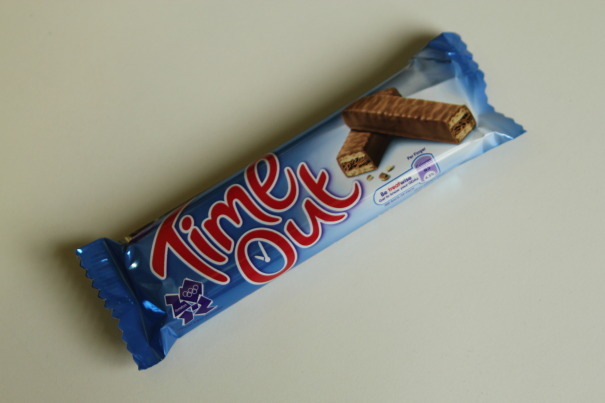 A tempting exterior that melts in your mouth to reveal a grey, gum-sticking cardboardy mess. Every time you voluntarily choose Time Out instead of a proper chocolate bar, an angel gets diabetes.
19. Fry's Peppermint Cream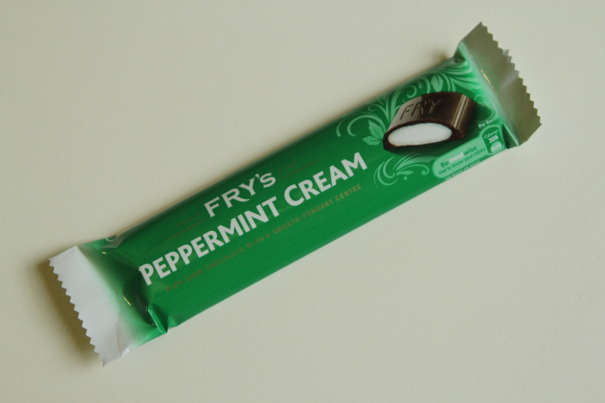 Are you serious, grandma? Take your sherry and go back to watching your stories.
18. Galaxy
If you like your milk chocolate sickly-sweet and an anaemic brown colour, then sure. Eat Galaxy.
Otherwise, it's just the wannabe Dairy Milk. Galaxy is to Dairy Milk what Brian Ormond is to Ryan Seacrest.
17. Lion
King of the jungle? More like "king of the chocolate bars that have a weird encrusted-scab-like texture". Yeah, I went there.
16. Double Decker
Nougat AND cereal crispies? It's trying to do everything all at the same time, when really you'd rather it just knuckled down to one thing and did it RIGHT.
People who think they like the Double Decker are kidding themselves.
15. Fudge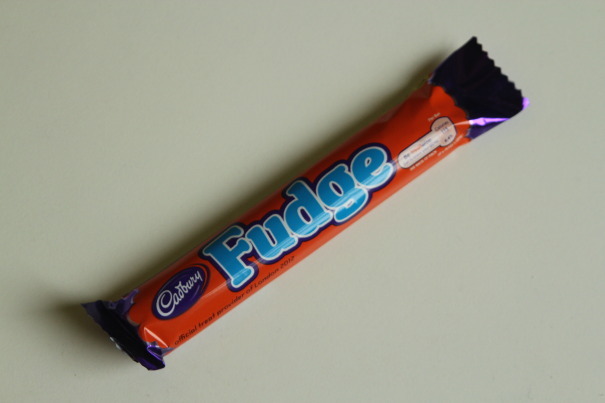 In the world of chocolate bars, the Fudge is the career civil servant. It's unambitious and wears a boring outfit – but it will always be there and your mother approves of it. Solid.
14. Milky Way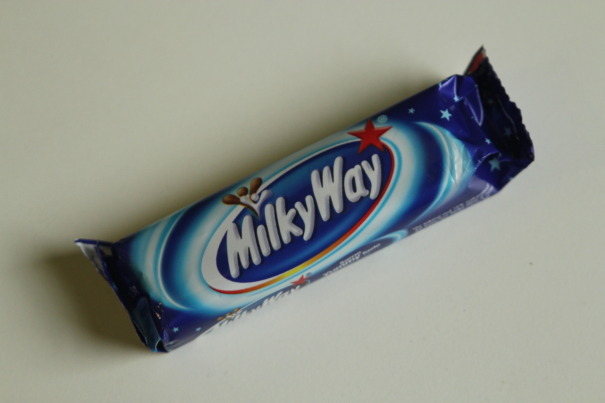 Now we're getting somewhere. Nougat and chocolate, combined. Job done. Bish bash bosh.
Dragged down the rankings, however, by its incredible secret-weapon ability to get squashed in your bag and spew choconougat all over your freshly covered school books. The person who invents the more durable Milky Way stands to make a mint. A MINT.
13. Kit Kat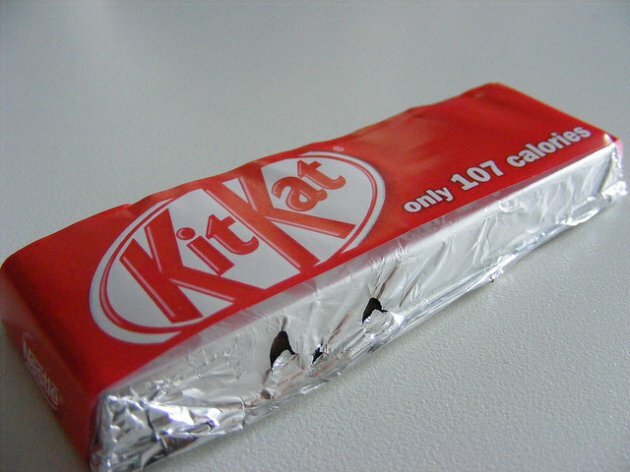 The Ford Mondeo of chocolate bars. Boring, reliable, and often seen in use by gardaí.
12. Toffee Crisp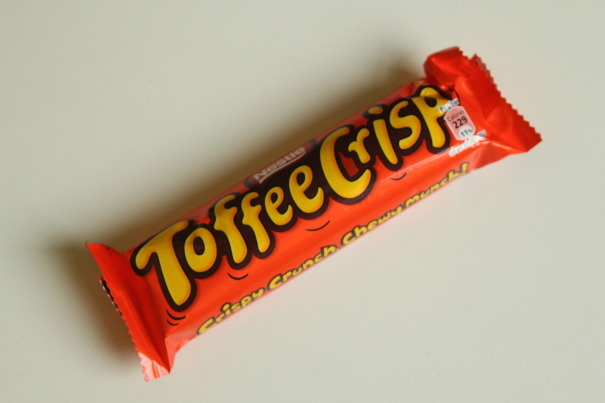 GOOD: One of the only bars on this list that manages to turn crisped rice into something worth eating, by the simple expedient of coating it in caramel.
BAD: Like one of those teenage kisses where you can't go to second base so you just carry on smooching and smooching until you're both looking for an excuse to stop, the Toffee Crisp ultimately leaves you a bit frustrated and wanting more.
11. Snack
Shortbread or biscuit, simply wrapped in chocolate? Yellow Snack and Purple Snack are just plucky young bars, trying to do a little good in a hard world.
But here's the thing: there is ALWAYS the treacherous Pink Snack lurking somewhere in the background, ready to wreck everything with its wafery crappiness. Pink is dragging this whole family down. It needs to be confronted on Jeremy Kyle, publicly shamed, and possibly subjected to a DNA test.
10. Starbar
For some reason, the Starbar is inextricably associated with rural living, GAA jerseys, and shops that sell both onions and buckets-and-spades.
This is unfair. It is a modern, sophisticated chocolate bar and deserves to be seen as such. Underrated.
9. Twix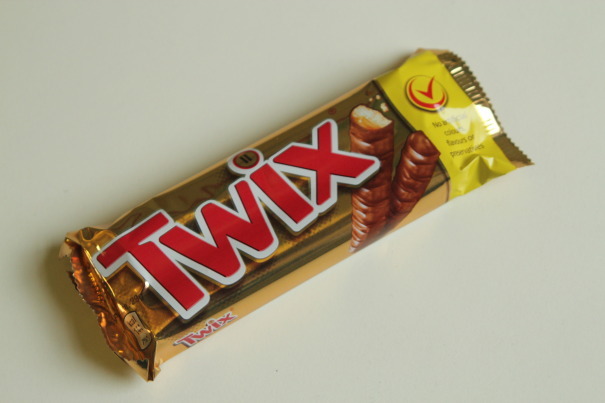 The Gay Byrne of chocolate bars. Old, beloved, and still doing the business even if the packaging is starting to look a little tired.
8. Twirl
SCENE: Int. Cadburys head office boardroom. Dark-wood table surrounded by high-backed leather chairs. Men in suits.
EXEC 1: "We've got a problem. There's this bar, the Flake. But people are saying it's too... flaky. It gets on their work trousers and all down folds of the sofa."
[long silence]
EXEC 2: "Well, can't we just cover it in a layer of chocolate to contain the flakes?"
EXEC 1: "By God, Fotherington. I think... I think you've cracked it. YOU'VE CRACKED IT."
[Wild celebrations ensue. The men throw piles of money into the air.]
7. Turkish Delight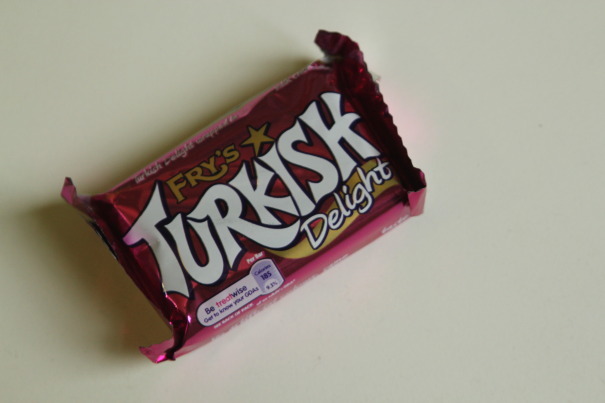 This chocolate bar is like a 'tell' for your friends. Try it out! Here's how: right-thinking people will recognise that this is an unusual - yet inspired - combination of delicately rose-scented delight with delicious chocolate.
Others will turn their nose up with some nonsense complaint like "It tastes of soap." These individuals should be excised from your social circle immediately.
6. Moro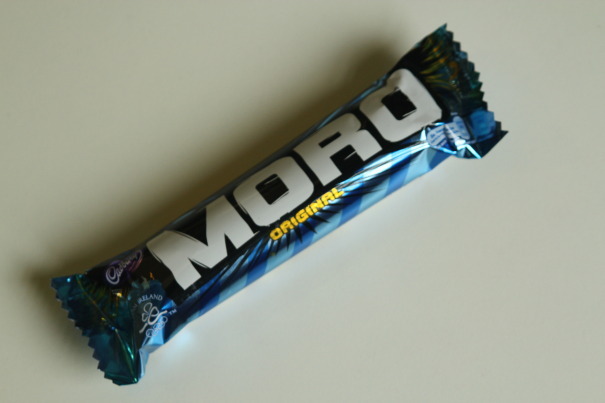 Another deeply underrated chocolate bar. Hey haters! Just imagine the length of time it took for Cadbury's top chemists to attain that perfect combination of gooiness and chocolatiness, and think about what YOU'VE achieved with your poxy little life.
5. Dairy Milk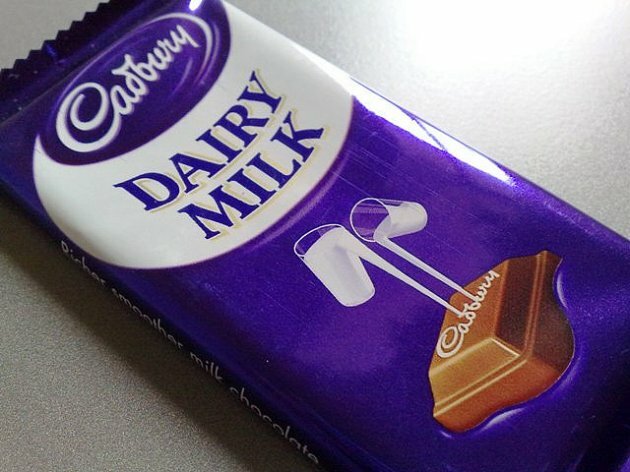 It might seem boring, but what the king of milk chocolate lacks in excitement it makes up in versatility.
Adding crunchy golden bits for a Golden Crisp? YOU GOT IT. Caramel for a Caramello? ABSOLUTELY. Biscuits and raisins for Tiffin? SURE, YOU SICK WEIRDO. The Dairy Milk can do it all.
4. Curly Wurly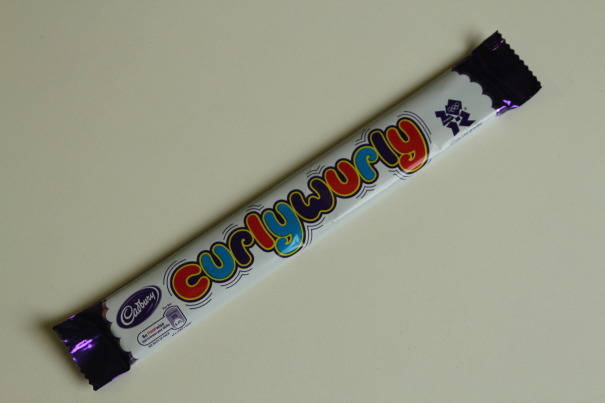 The undisputed ruler of the selection box. Step off.
3. Bounty
Bounty bars are like sex scenes in old movies: they're sweet, they don't last long enough, and they make everything go into soft focus for a while.
2. Mars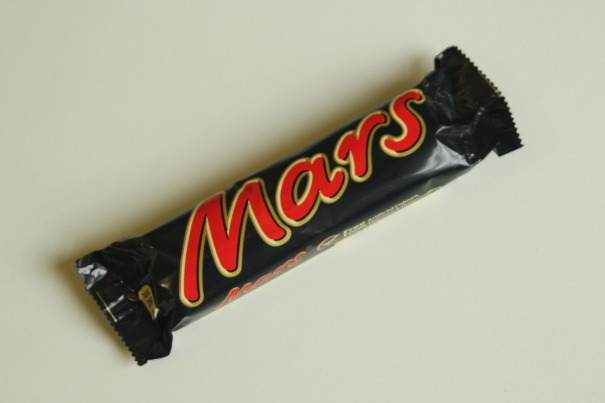 There's a reason they call it Mars. And that is because NASA OUGHT TO SEND SCIENTISTS TO FIND OUT HOW THEY MAKE IT SO DELICIOUS.
1. Daim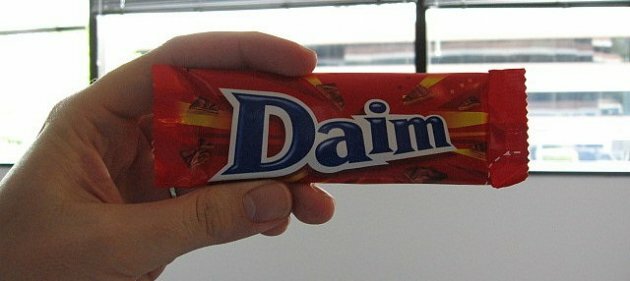 Probably the greatest thing Sweden has ever given to the world. A chocolate bar so excellent, they spelled it 'Dime' until 2005 - and then were just like "You know what? We're going to spell it whatever the hell way we want, because IT'S SO DAMN GOOD YOU'LL BUY IT ANYWAY."
And they were right.
What are your thoughts? Do you want to argue with this final and definitive ranking? The comments are now open…