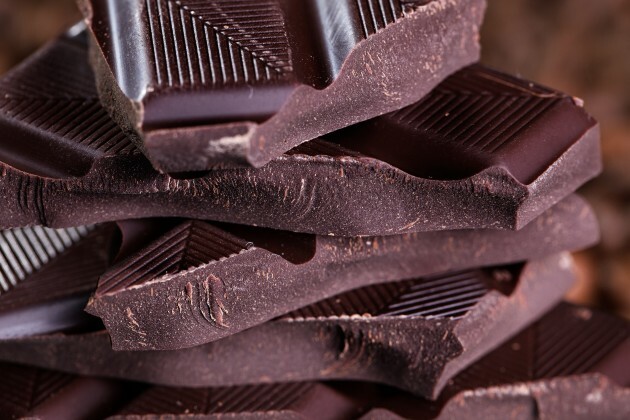 Shutterstock Shutterstock
CHOCOLATE FANS, REJOICE.
The museum of your dreams could be coming right around the corner.
A planning application was lodged with Dublin City Council last week to turn the building at 65-66 O'Connell St into a museum dedicated to beautiful, delicious chocolate.
The listed building on O'Connell Street (beside Funland) used to house a bank, but now lies empty.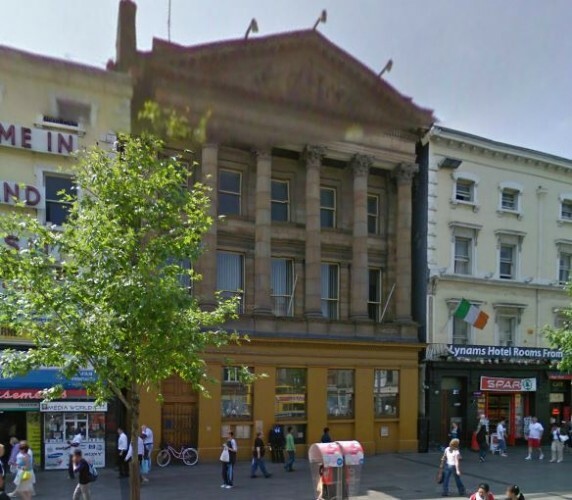 Google Maps Google Maps
The proposal says that four floors will be developed into a chocolate museum and "visitor experience" devoted to the history of chocolate, complete with a shop and café on the ground floor.
It also includes reference to a chocolate academy, presumably where visitors can learn how to make chocolate, which would built on the third floor. How exciting is that?
The application points out that there are chocolate museums in "several other cities throughout Europe"  - basically, get on yer bike, Dublin.
The full details are in this document, available on the DCC website.
A decision on the application is due in January. No mention of a chocolate river yet, but we wait in hope.