IF YOU HAVEN'T heard of Bean and Goose chocolate yet, what is even wrong with you.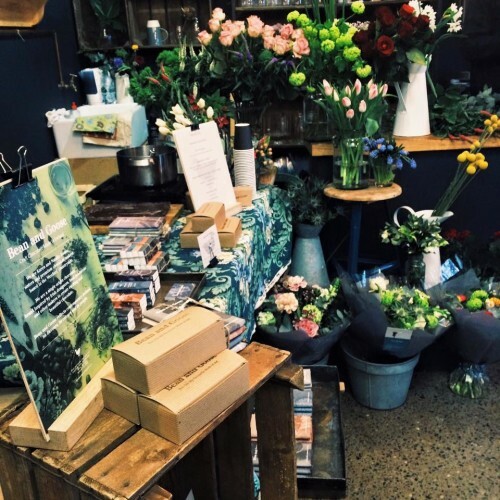 Facebook Facebook
The Irish craft chocolatiers sell their wares in shops all across Ireland, and often appear in the Temple Bar market on Saturdays.
But now it's even easier to locate them, and sample some of their wares. They've opened up a pop-up shop in The Garden on Cow's Lane, Temple Bar, and are there until 6pm this evening.
They're doing all kinds of amazing chocolate.
Rosemary, almond, and apricot hazelnut praline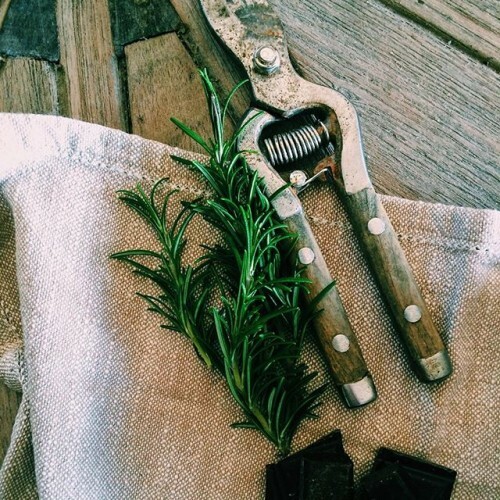 beanandgoose beanandgoose
Marc de Champagne and Kalak Vodka truffles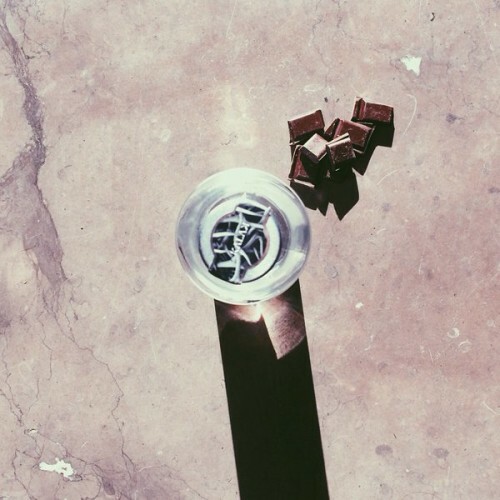 Beanandgoose Beanandgoose
White chocolate, cardamon and Irish sea salt truffles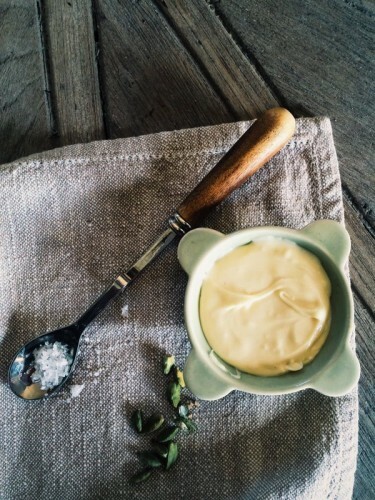 Beanandgoose Beanandgoose
Wild Rose Petal and Saffron truffles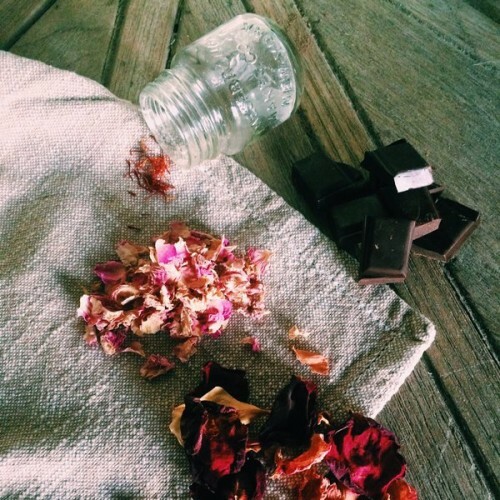 Beanandgoose Beanandgoose
If all else fails, just stick with their Irish sea salted caramel hot chocolate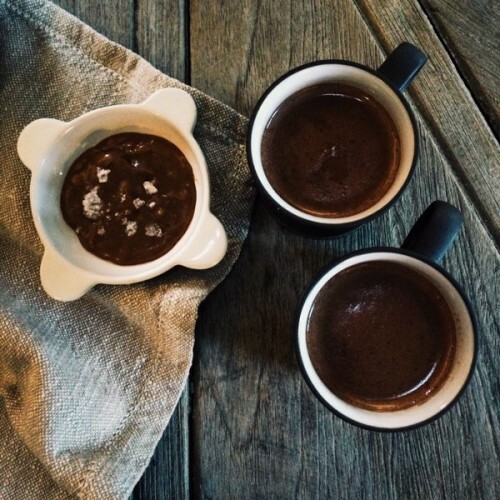 Good Lord…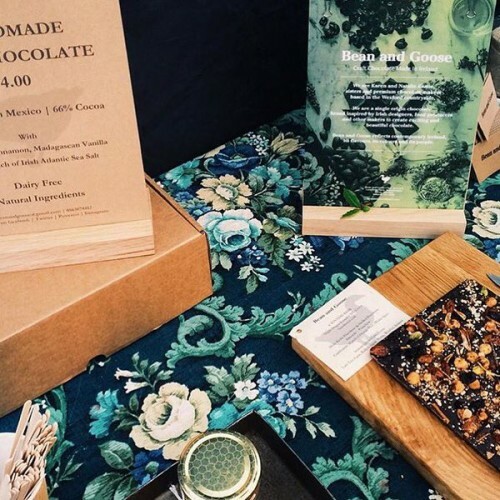 shopthegarden shopthegarden
ht LovinDublin
DailyEdge is on Snapchat! Tap the button below to add!