YESTERDAY WE MANAGED to track down Mr Tayto to confirm that a new Tayto chocolate product was just plain chocolate, and not in fact a crisp-flavoured bar.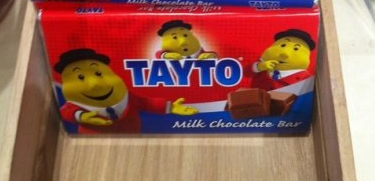 (Pic courtesy of  @wafflewaitress)
He also said that crisps and chocolate together is an "Irish tradition", and somebody has taken him at his word.
BEHOLD!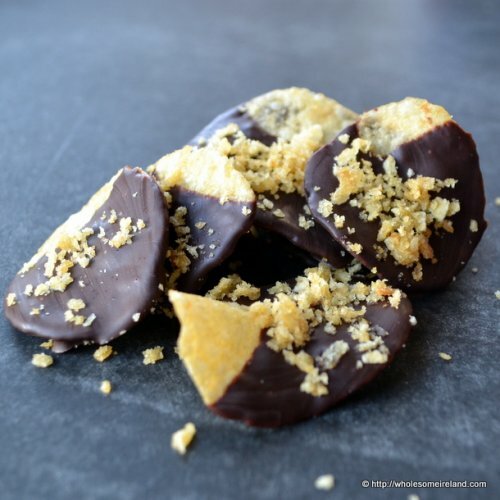 Caítríona Redmond from the Wholesome Ireland food blog decided to test if chocolate and Tayto "really really" go together.
The verdict?
They are unreal. Very savoury now, not sweet at all.
Caítríona also made this very acute observation:
If you're old enough to remember, the Tayto factory was originally in Coolock, opposite Cadbury's.  If you walked down the road between them you could almost taste the combination in the air.
Caítríona, we salute you.