1. Choose your biscuit.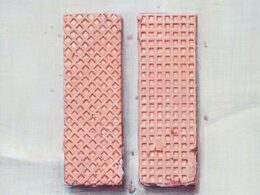 Joel Penkman
A Pink Panther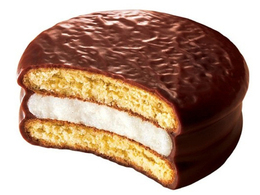 World of Snacks
A chocolate Kimberly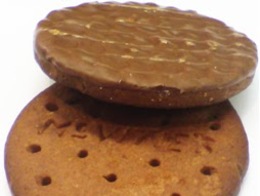 Chocolate Mission
A double chocolate digestive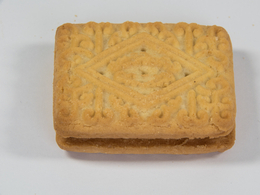 Shutterstock
A custard cream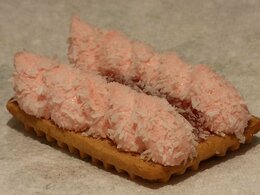 Flickr/Pete Burrows
A Mikado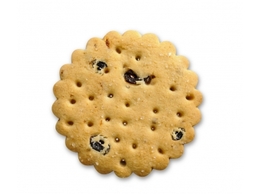 Hill Biscuits
A fruit shortcake
Shutterstock
A chocolate chip cookie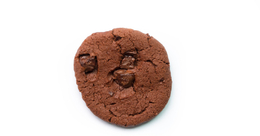 Shutterstock
A double chocolate chip cookie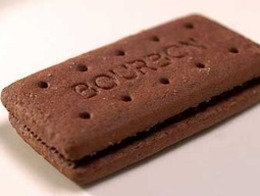 The Queen\'s Pantry
A bourbon cream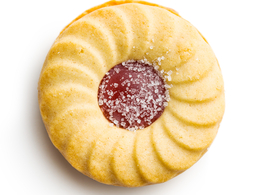 Shutterstock
A jam ring Answer all the questions to see your result!
Netflix
You scored out of !
The Crown
This Netflix-original chronicles the life of Queen Elizabeth II from the 1940s to modern times. It's a critically acclaimed biographical drama based on an award winning play by Peter Morgan. If you're into Downton Abbey or any of the likes, you'll enjoy this. If you're a fan of history, you'll definitely love criticising this show.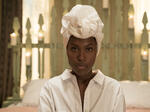 Netflix
You scored out of !
She's Gotta Have It
A Netflix original, She's Gotta Have It is a remake of TV remake of Spike Lee's movie of the same name. It's also written and directed by Spike Lee. It follows a woman named Nola who is living in New York with an arrangement where she dates three different men. There's Greer Childs - a rich, handsome narcissist. Jamie Overstreet - another rich man, who's considerably older and happens to be married. Finally there's Mars Blackmon - a geeky young guy with a sense of humour that Nola loves. They all know about each other, but eventually become jealous of each other (despite knowing what they had gotten themselves into), much to her frustration.
Bridesmaids
You scored out of !
Bridesmaids
A single woman whose life is a mess has to step up to the plate and act as the maid of honor when she finds out her best friend is getting married. Penniless and lovelorn, she engages in all of the strange and expensive rituals that come with her job, with a determination to make sure that everything is perfect. It could happen to any of us, really.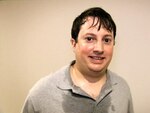 Channel 4
You scored out of !
Peep Show
You had all of those choices and you went for the custard cream. Really? Well, you're probably the type of person who would enjoy Peep Show then. An awkward British sitcom about two severely dysfunctional friends attempting to adjust to life in the adult world.
BBC
You scored out of !
People Just Do Nothing
An absolutely hilarious British TV series. Think The Office, but set in a high rise pirate radio station in London. A group of extremely deluded and hapless men run their own radio station called Kurupt FM. The leader of the group, Grindah is completely self absorbed and as a result, has a hilarious relationship with his equally strange girlfriend. It's so funny you'll fly through this within a couple of evenings.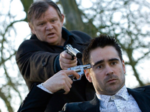 Netflix
You scored out of !
In Bruges
Colin Farrell and Brendan Gleeson star as a pair of hit men who flee to Belgium to hide out after a particularly difficult job. Waiting for things to cool down, the pair's experience becomes life-changing as they interact with other tourists and Colin Farrell's character gets a chance at romance.
Netflix
You scored out of !
Burnt
Bradley Cooper stars as a chef who destroyed his own career with his reckless and bad behaviour over the years. He cleans up and travels to London in the hopes of redeeming himself and regaining his former glory.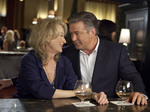 You scored out of !
It's Complicated
Alec Baldwin and Meryl Streep star in this romantic comedy. They play a divorced couple that remain friends until an innocent meal together turns into a love affair, and eventually a weird love triangle.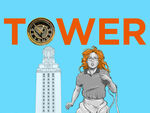 Netflix
You scored out of !
Tower
A dramatic retelling of the 1966 shooting at the University of Texas, which, until this year's shooting in Las Vegas, was the deadliest in American history. Using archival footage, interviews, and animation, the viewer sees the events from start to finish.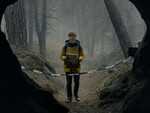 Netflix
You scored out of !
Dark
A new German family saga with a supernatural twist (along the line of Stranger Thins), everybody (who is happy to keep up with the subtitles) is talking about this new sci fi thriller. Two children go missing in a small German town, and it emerges that the town's sinful past may be to blame for their disappearance.
DailyEdge is on Instagram!