THE TRAILER FOR Vacation, a sequel of sorts to National Lampoon's Vacation, was unleashed on the internet yesterday.
The summer comedy blockbuster stars Ed Helms and Christina Applegate as a couple who decide to make the cross-country road trip to a beloved amusement park before it closes down forever.
The film also stars Leslie Mann, Charlie Day and Chevy Chase.
Comedy Central / YouTube
The real talking point from the trailer, though?
Chris Hemsworth's penis.
Yes, Chris Hemsworth stars in the film alongside his penis.
And em…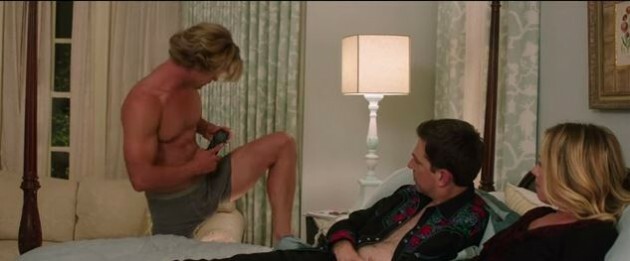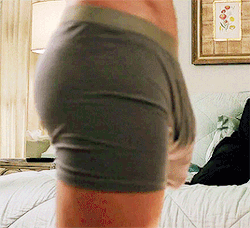 thorduna / Tumblr thorduna / Tumblr / Tumblr
Yep.
Meanwhile, some expressed sincere hope that it was a prosthetic.
While others were adamant that it was indeed the real McCoy.
*fans self*