GUARDIANS OF THE Galaxy Volume 2 is out in the UK and Ireland on Friday – which can only mean one thing:
Chris Pratt has been doing the interview rounds, and it's as good as you'd expect.
Exhibit A: when he was on BBC Radio 1 and had to act out a scene where he's fallen in love with a bacon sandwich in space
Of course, he went all in on it
Radio 1 Radio 1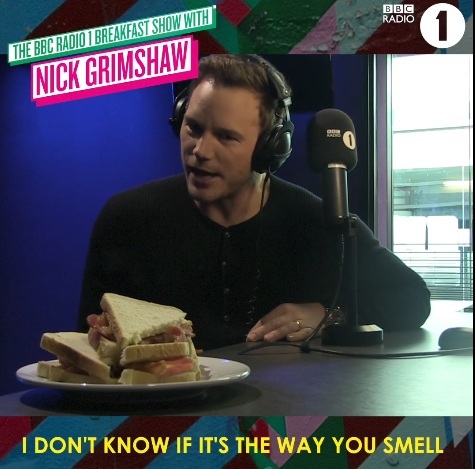 Pratt, you've done it again.
Exhibit B came when Rotten Tomatoes asked him to do an "impromptu rap" about the film.
And yes, he nailed it
.@prattprattpratt spit us 🔥🔥🔥 #GUARDIANSOFTHEGALAXY2 bars! pic.twitter.com/x2OwpcxDTy

— Rotten Tomatoes (@RottenTomatoes) April 26, 2017
If you can't see the video, click here. 
Rare you'd see an A-list actor actually having a go at something like this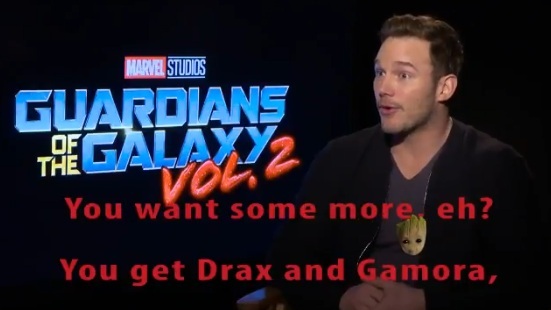 Twitter Twitter
Sign him up.
Next up on the never ending circuit was The Lad Bible.
Who got Chris and co-star Dave Bautista to do portraits of each other
Chris had some worries about Dave's technique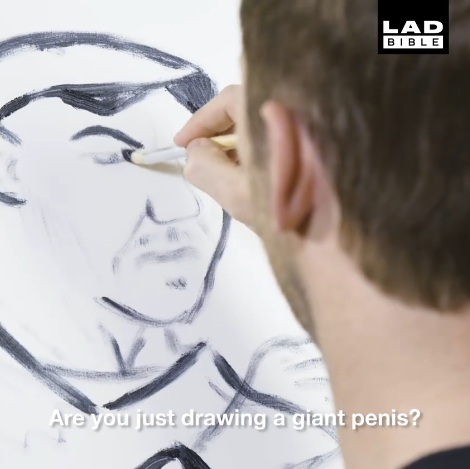 LadBible LadBible
And he actually did a fairly daycent job of it
Lad Bible Lad Bible
Cracking jokes throughout.
Well played.
This is also the round of interviews where he discovered that you can buy pillows with his face on them
So turns out you can now SIT on @prattprattpratt face. #GotGVol2

YAY 🎉 pic.twitter.com/PVtkZSIjDb

— Smallzy 🎙 (@Smallzy) April 26, 2017
If you can't see the video, click here.
Everyday is a school day.
And finally on this press odyssey, he lip synced to a dancing baby groot toy
Turns out Groot is the perfect karaoke companion @prattprattpratt 🕺🏻🍃 #GOTGvol2 pic.twitter.com/23DcQRngq1

— PopBuzz (@popbuzz) April 26, 2017
If you can't see the video, click here.
Is there anything this man won't do? He's setting the craic bar too high for his fellow actors at this stage.
DailyEdge is on Snapchat! Tap the button below to add!