EVERY WEEKDAY MORNING, the Daily Edge digs through the celebrity dirt to bring you the best of it. Here's The Dredge…
What's all this then? Christina Aguilera's rep has hit back at reports that she gave quotes in an interview about being a 'fat girl now'and telling record execs to deal with it.
Billboard had reported that the singer had discussed her weight in a recent interview to accompany their cover story, but it seems now that the quotes came from this blog. (Entertainment Weekly)
Presenter and Writer Conor Behan has set the record straight on his blog, tackling two recent stories about Lady Gaga and Aguilera's weight gain, pointing out how quickly the story gathered pace. Worth a read. (Platinum Jones)
In fact, here at The Dredge we fell for it too. Mea culpa.

From yesterday's edition of The Dredge
~~~~~~~~~~~~~~~~~
The Words
Irrelevant: That's how Frasier and Cheers star Kelsey Grammer has described Piers Morgan, after the CNN host banned Grammer from his TV show. The actor had walked off Morgan's set during an interview last month after he aired a picture of his ex wife. (TMZ)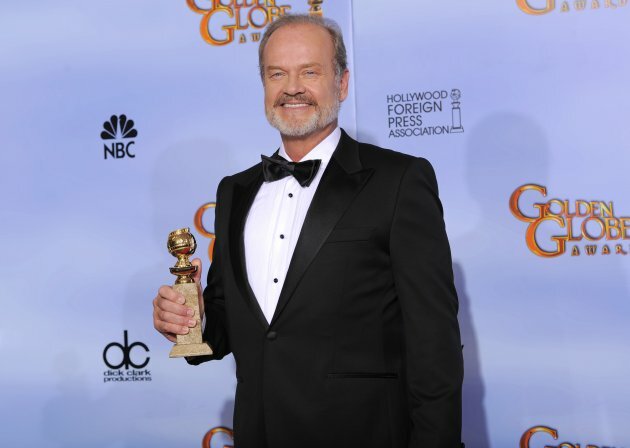 Don't mention the war (AP Photo/Mark J. Terrill)
Morrissey? Could it possible be true? Have The Smiths really agreed to reform for next year's Glastonbury? Gossip site Holy Moly claims to have more than two sources who have confirmed that Moz and co will be playing the Pyramid Stage next summer. Good times, for a change? (Holy Moly)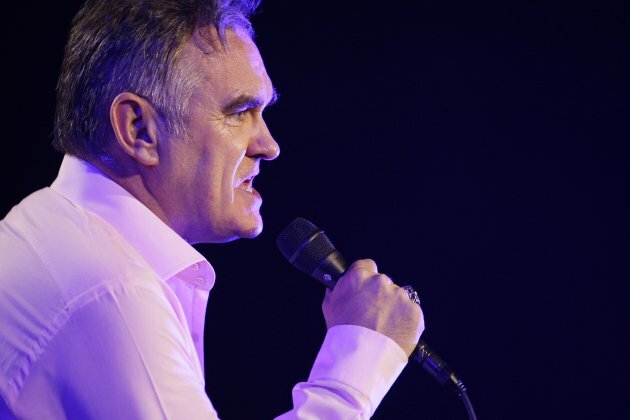 "I said NO BURGERS". Notorious vegetarian Morrissey (AP Photo/Aaron Favila)
Inked: Do you watch Teen Mom on MTV? (It's ok, you can tell us, we won't tell anyone) Well then you're probably familiar with charming young lady Jenelle Evans. She's taken to Twitter to tell her 492,400 followers about her new tattoo. If you don't know who she is, go about your business. If you do know who she is, let's talk about her. In depth.
Is she going to re-use that clingfilm? You'd get a few sandwiches out of that (Jenelle Evans/Twitter)
~~~~~~~~~~~~~
The Dirt
Seth 'Family Guy' McFarlane is going to be presenting the Oscars. Please God let Stewie be a co-presenter.  (The Daily Edge)
Letitia Herod has been crowned Britain and Ireland's Next Top Model after enduring "humiliating comments about her curvy figure" (Daily Mail)
Note to self. Never cheat on Taylor Swift, or cross her in any way. (Celebitchy)
How does Simon Cowell hang into his looks? Sheep placenta facials. (The Mirror)
~~~~~~~~~~~~~~
Barrel Scraper

Oh TMZ. A dolla' makes YOU holla'
For more, follow @dailyedge on Twitter and like The Daily Edge on Facebook.