CHRISTMAS IS ALMOST two months away.
And yet, the good people of Dublin are being assaulted left, right and centre with reminders that they will soon be rowing over a family game of trivial pursuit, frantically buying €40 scented candles for their mothers and furiously Googling the definitive roast potatoes recipe.
WAS IT FOR THIS?… etc
God help us, everyone.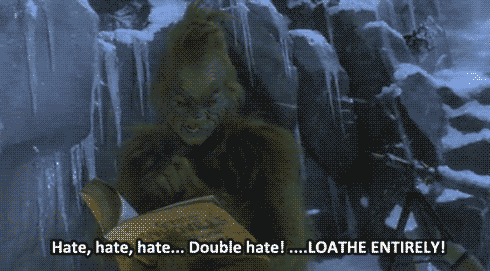 But wait, not everyone's a Grinch…