A LITTLE CHRISTMAS quiz to clear off the cobwebs and get the brains in gear once again.
Can you name these movies, all set around the festive period?
1.
2.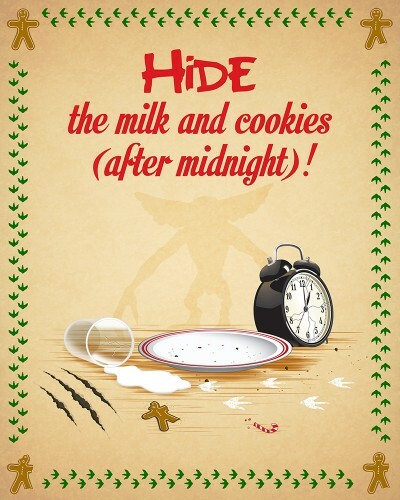 3.
4.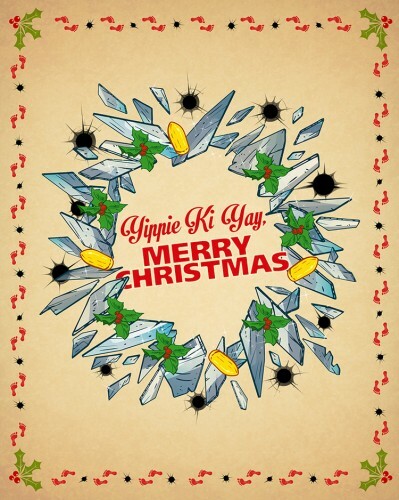 5.
All images via Shutterstock
Okay, so they weren't difficult. We just wanted to ease you in slowly. In case you got stuck though, here are the answers.