1. A half-eaten Fudge bar
The Fudge bar is the undisputed red-wrappered stepchild of the selection box.
There's definitely a discarded one lying on a sideboard or under the couch right now.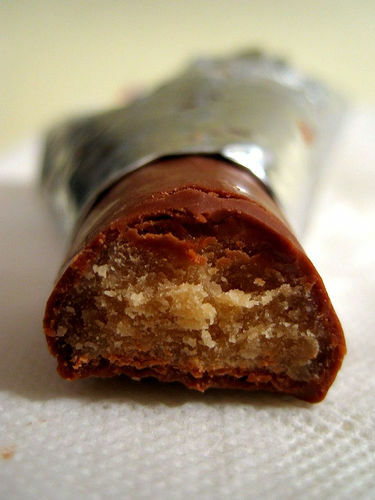 roboppy roboppy
There might even be a full one in a selection box.
To be honest, you'll be glad of it come 2 January.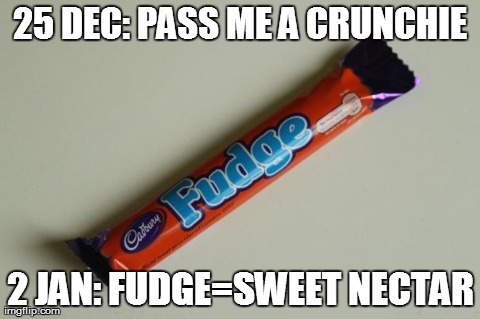 2. Plastic ties
On Christmas morning there was a frenzied need to break these open and release to delicious toys inside.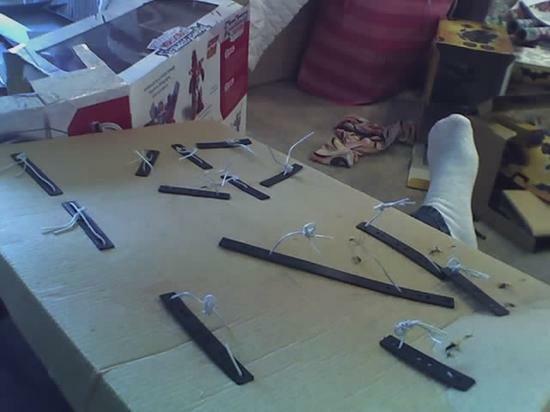 Myopera Myopera
Now, they lie discarded, a mere plaything for bored cats.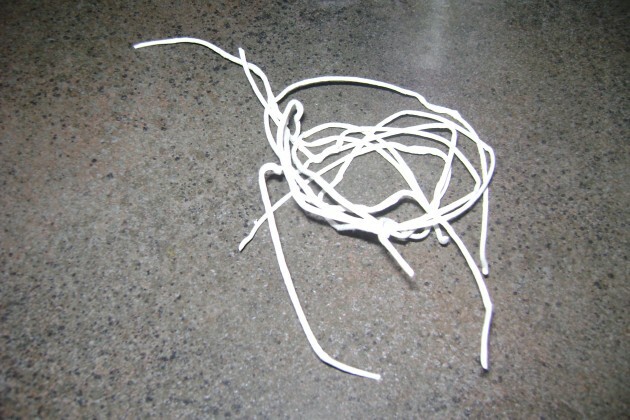 Wordpress Wordpress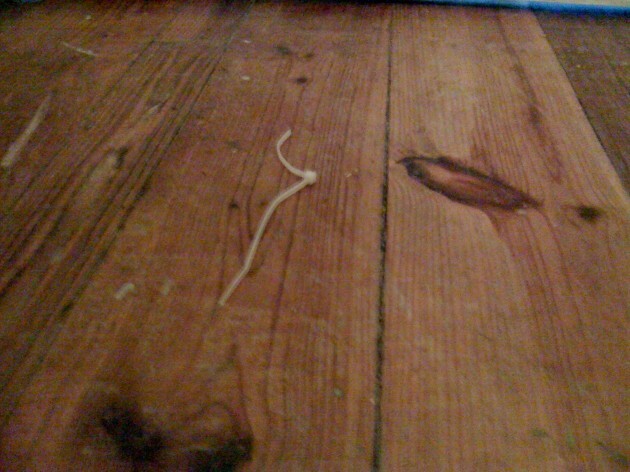 BlogSpot BlogSpot
3. A Roses/Quality street tin full of pink ones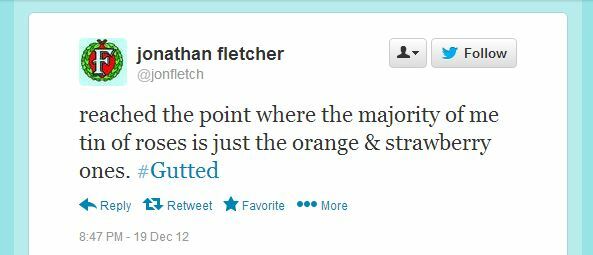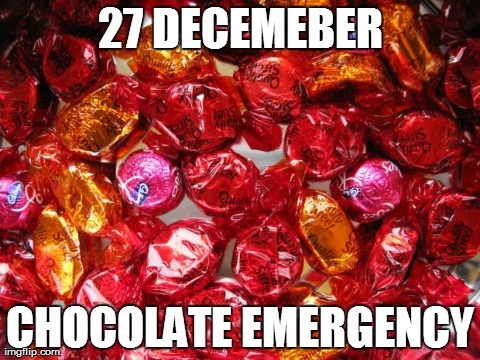 Flickr Flickr
Of course, you could be a Strawberry Dream-loving family, in which case this is your nightmare: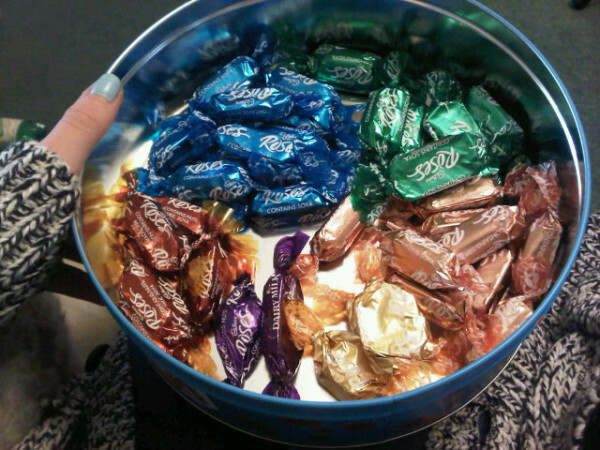 @gabmeatsix @gabmeatsix
4. A fortune telling fish
Just one of many crap Christmas crackers rejects littering your post-Christmas funk.
Londonperfect Londonperfect
See also: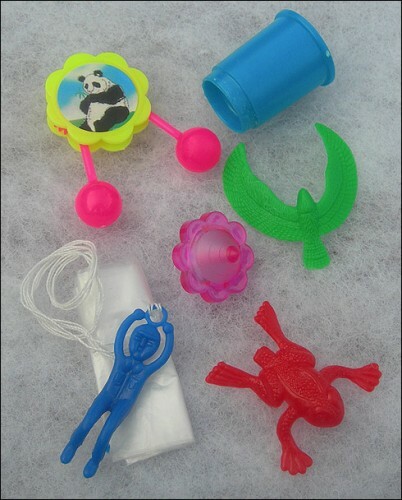 X-entertainment X-entertainment
5. Mystery batteries
Are they old or new? Did you take them out of something or are they ready to go into something.
THERE'S NO WAY OF KNOWING!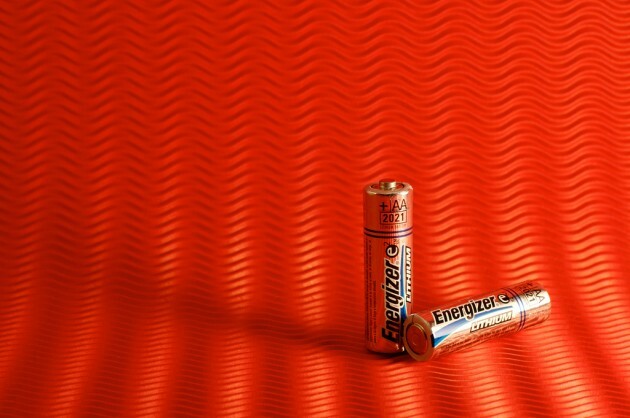 anaulin anaulin
6. You
You were going to get off the couch, but Mary Poppins is about to start.
Maybe you'll have a Strawberry Dream after all. They're not that bad…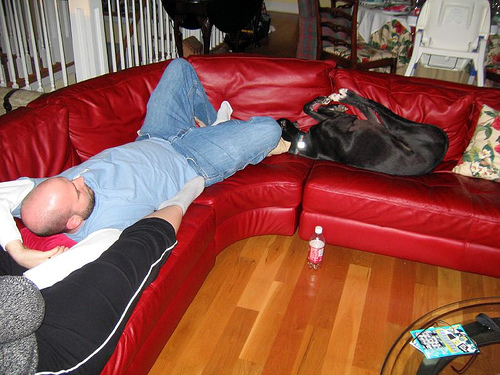 Mr. Fleg Mr. Fleg