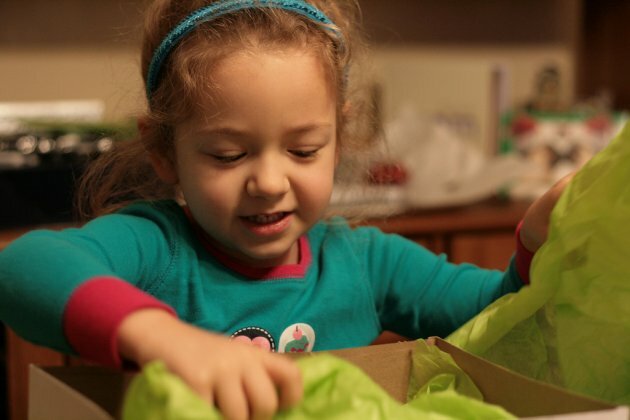 (MissMessie/Flickr/CreativeCommons)
WAS IT LIKE this in your house this morning?..
YouTube/Raw64Life
Or more like this?..
YouTube/JimmyKimmelLive
We want to know how your Christmas Day is shaping up so far in terms of presents and everything else.
Let us know in the comments section below, or you can tweet (@TheJournal_ie) or email (tips@thejournal.ie) your images and stories to us.