WHEN YOU KNOW somebody in your life with a glorious beard, Christmas is as good a time as any to celebrate it with them.
And there are some delightful options from around Ireland to do just that: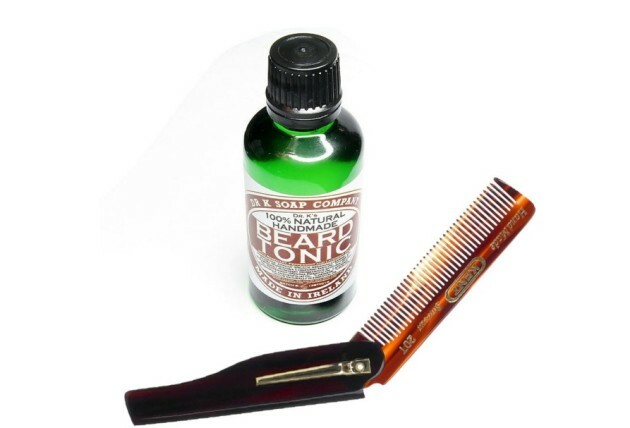 Dr K Soap Dr K Soap
With a choice between two different combs, the kit includes Dr K's all natural Beard Conditioning Tonic – all handmade in Ireland.
Dr K Soap Dr K Soap
Soap + tonic for the face fur.
3. Pick up this pain free shaving solution for just a tenner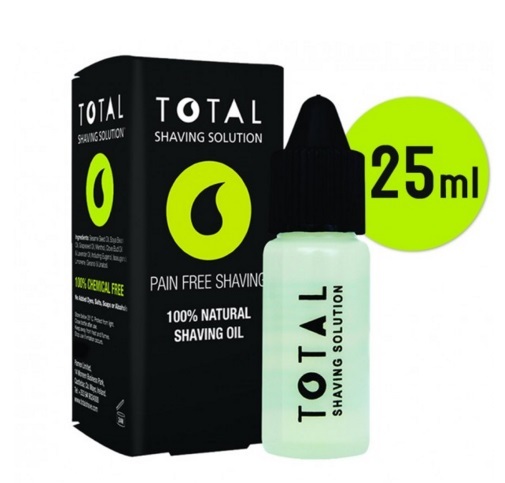 Total Shave Total Shave
Straight out of Mayo.
4. Or snigger your way to Boots to get some concentrated beard lube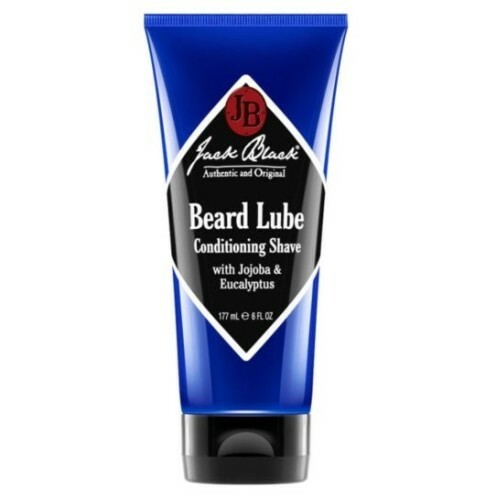 Boots Ireland Boots Ireland
It does it all:
3-in-1 pre-shave oil, shave cream and conditioner
5. A Muhle Porcelain Shaving Bowl would also work and is less than €20
4men 4men
Classy.
6. This razor stand for €16.95 is helpful enough
4men 4men
DrK DrK
Might work better than the messy foam. Smells delish too.
8. Rum aftershave specially designed for straight after the deed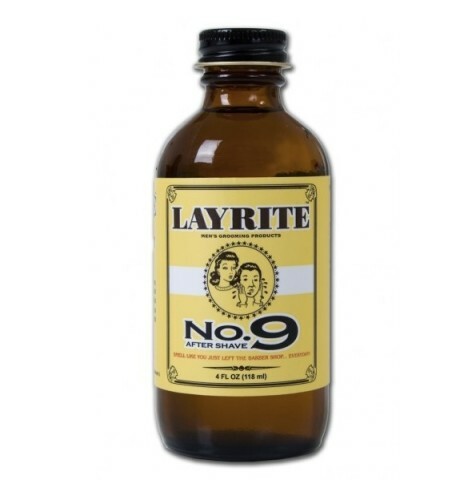 4men 4men
Old school. And just €12.50.
9. Take the hassle out of the trim and go electric with a Remington Barba beard trimmer
Harvey Norman Harvey Norman
10. Or keep it traditional with the beard and moustache scissors from Dr K
DR K Soap DR K Soap
Exactly the same price as its electrical counterpart above.
11. And finally… this Proraso beard care set has pretty much everything a bearded man will need for €45
4men 4men
Even Santa needs to keep it somewhat tidy.