"What does Santa Claus look like?" "Like me daddy." Little did she know…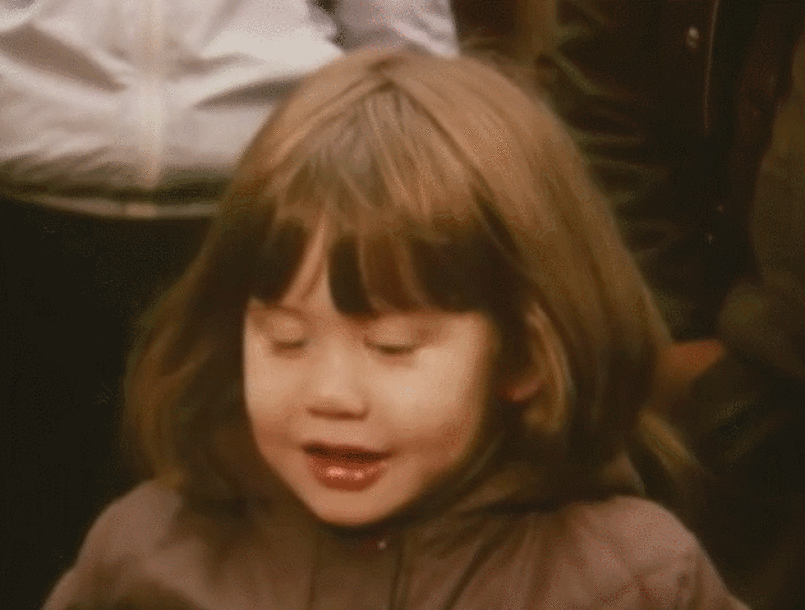 This is my part of Dublin here, and it's a part that I'm never going to give up. I only come out on Christmas, that's all [...] It just reminds me of my childhood, it's a wonderful thing to relive your childhood. If it's only once a year, we can all be children.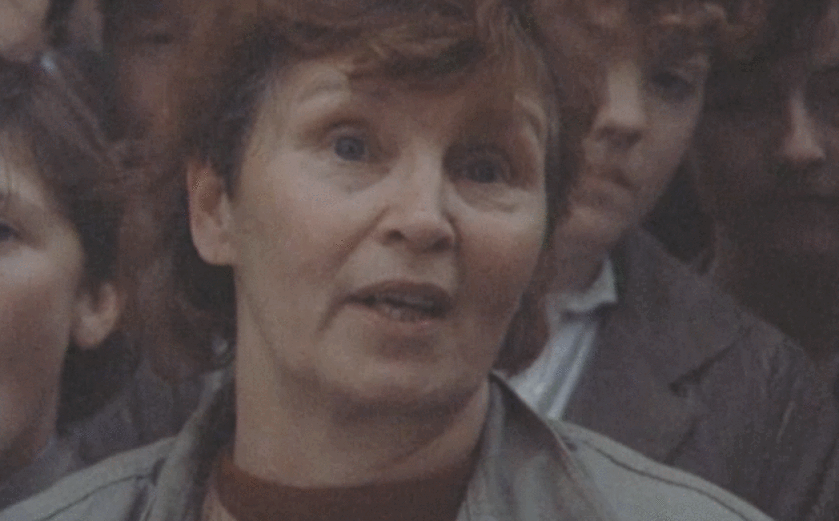 "I haven't sold nothing, but that's besides the point."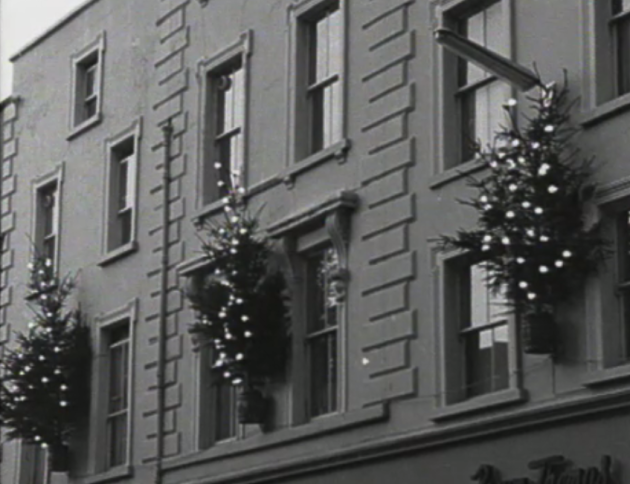 RTÉ RTÉ
One kid asks for a pair of slippers and a surprise. How simple times were. Although, you'd want to keep a close eye on that youngfella who asked for "bullets… and a knife".
So little has changed since 1981. Billie Barry kids still dominate the stage of the Toy Show and still, in 2017, many of the toys do not work when the presenter attempts to demonstrate what they're supposed to do. These tots are now in their 40s at this stage. You'd wonder if they kept up the dancing.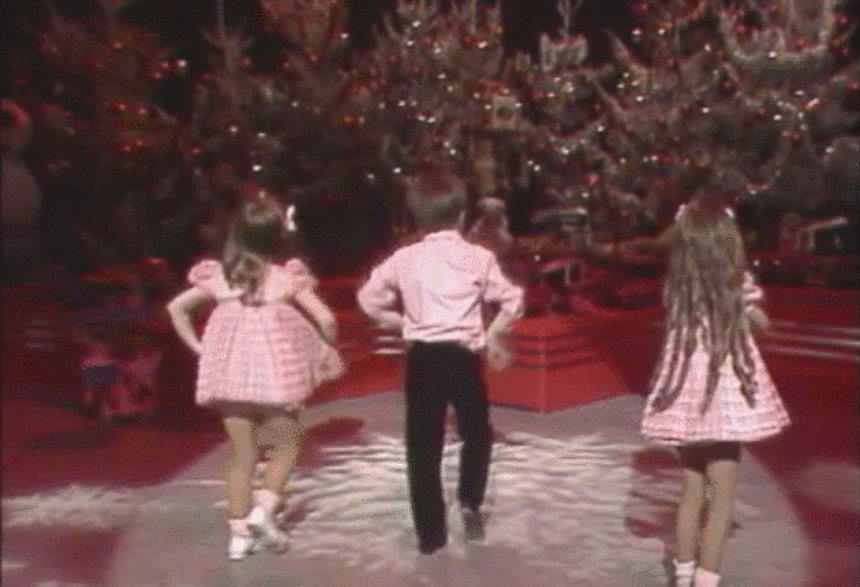 RTÉ RTÉ
"What do you know about baby Jesus, Lisa?" To which she knowingly replies "See, at Christmas, you're supposed to give baby Jesus a love, because it's his birthday."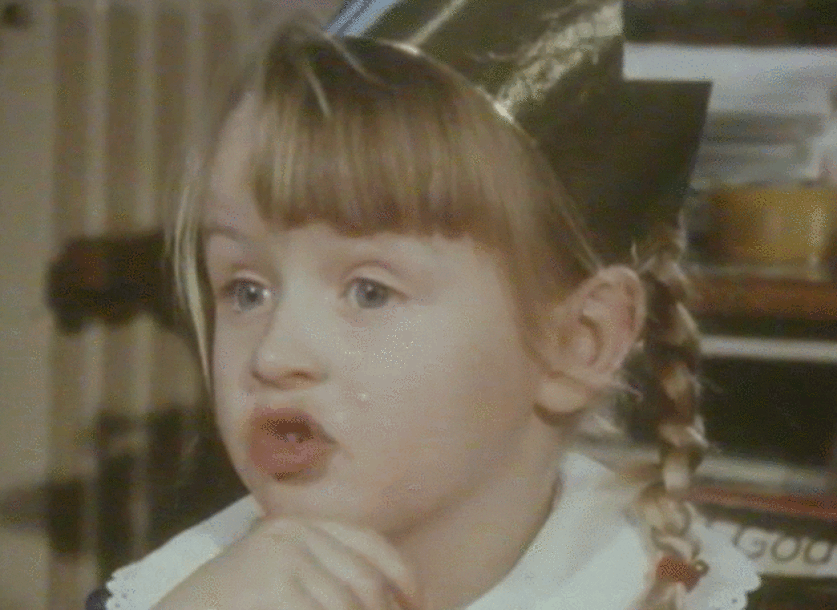 There's also bonus footage of a cute little ginger boy in a sailor hat who doesn't really remember the words to Jingle Bells.
This little madam jumps straight into her considerable list of demands.
RTÉ RTÉ
Dear Santa, I hope you are well. For Christmas, I would like:
A selection box
Doll's clothes
Surprises in boxes
Telephone set
And a big teddy bear
When asked what surprises in boxes were, she said "Ah, they're things in boxes that you don't know what they are. At the end, however, she says that if she doesn't get what she asks for she won't be disappointed, as she'll "be glad to get any."
It actually looks a lot more appealing than you'd expect.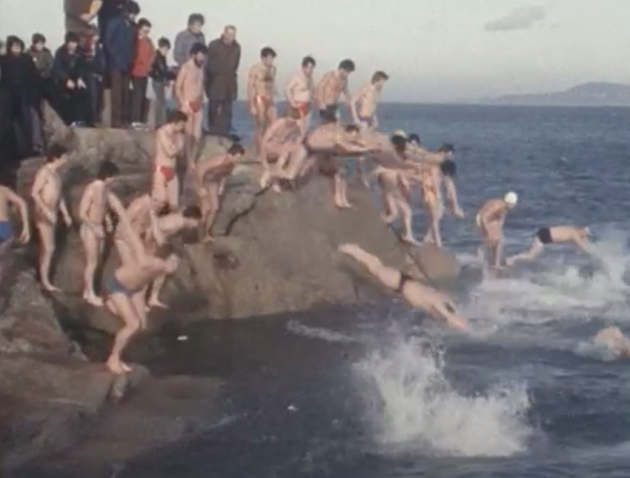 RTÉ RTÉ
DailyEdge is on Instagram!