SAD NEWS FOR film fans: Legendary actor Christopher Lee has passed away at the age of 93.
Lee appeared in just about every famous film franchise, from Star Wars to Lord of the Rings to James Bond (and a whole lot more).
He's made his name as a villain, but he's much more than that. Just look:
When he schooled LOTR director Peter Jackson
Imgur Imgur
Christopher Lee served in World War II. He got dis.
When he talked about his love for heavy metal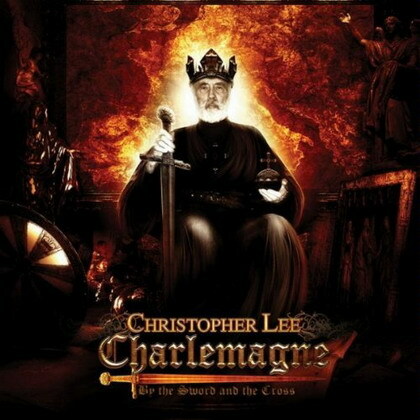 Wikimedia Wikimedia
Lee has released two metal albums as well as three EPs of metal Christmas carol covers. Speaking to Metal Hammer, he explained what made genre so appealing to him:
The power. Heavy metal has, since its very beginning, surprised in the best sense of the word. To be involved in that, and to show people that even now I can still surprise my audience, it's very important.
When he met JRR Tolkein and fanboyed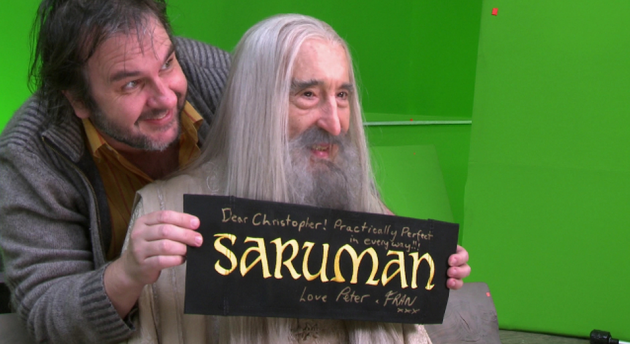 Imgur Imgur
Lee was the only member of the Lord of the Rings cast to ever meet Tolkein. He describes the meeting thus:
Someone said, "Oh look who walked in." It was Professor Tolkein, and I nearly fell off my chair. He knew somebody in our group, and he came over. And each one of us said, "How do you do?" And I just said, "Ho… How… How…"
When he advised UCD students not to dabble in the occult
UCD - University College Dublin / YouTube
Speaking at the Dublin university in 2011, Lee addressed the rumours that he was into the occult. He said that while he had a small interest ("…I have four or five books") he wouldn't read too much into it:
I warn all of you. Never, never, never. You will not only lose your mind, you will lose your soul.
The man knew what he was on about.
When he defended playing villains
Ian West / PA Wire Ian West / PA Wire / PA Wire
In an interview with GamesRadar, Lee said he didn't feel like he'd been typecast after moving on from Hammer Horror movies:
That period of typecasting stopped when I did The Private Life of Sherlock Holmes. Sure, I've played plenty of heavies, but as Anthony Hopkins says, "I don't play villains. I play people."
And when age was absolutely nothing to him
Associated Press Associated Press
He said this to a fan on the set of the Lord of the Rings at the ripe old age of 81:

Reddit Reddit
"The best is yet to come." (He would act in 28 more films after the Return of the King wrapped in 2003. Twenty-eight)