LONG BEFORE TWERKING there was some serious 'working' going on on dance floors from here to Timbuktu.
Will Smith and Jimmy Fallon know that all too well so, to celebrate Fallon's first evening at the helm of NBC's Tonight Show, the pair put together a rather special routine of historical hip-hop moves.
Don't tell us you don't remember crackin' at least one of 'em out at the local GAA club or parish hall of a Friday night.
1.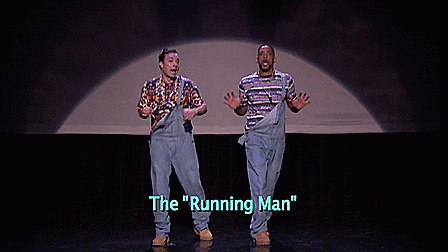 Who needed rhythm when you could essentially bounce on the spot, eh?
2.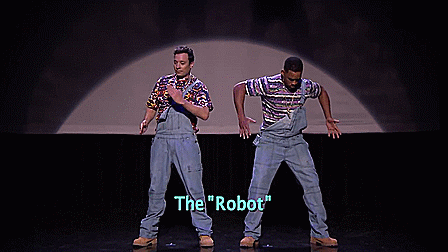 The go-to move for those who didn't want to shake their tail feather but still enjoyed showing off.
3.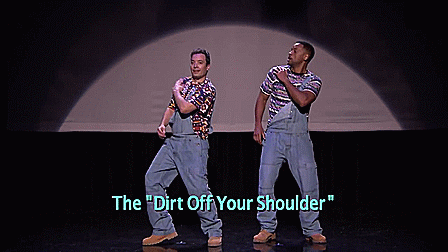 Couldn't get the shift? No skin off your nose.
4.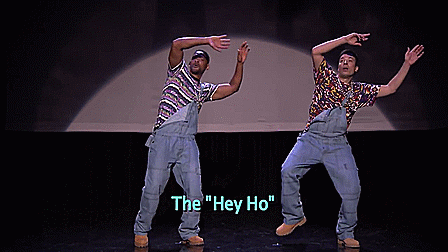 Always pulled out of the bag for big crowd-pleasing numbers.
5.
This was a phase. We're glad it's over.
Check out all these memorable moves, and many many more in Jimmy and Will's Evolution of Hip-Hop Dancing.
The Tonight Show Starring Jimmy Fallon
All GIFs via YouTube