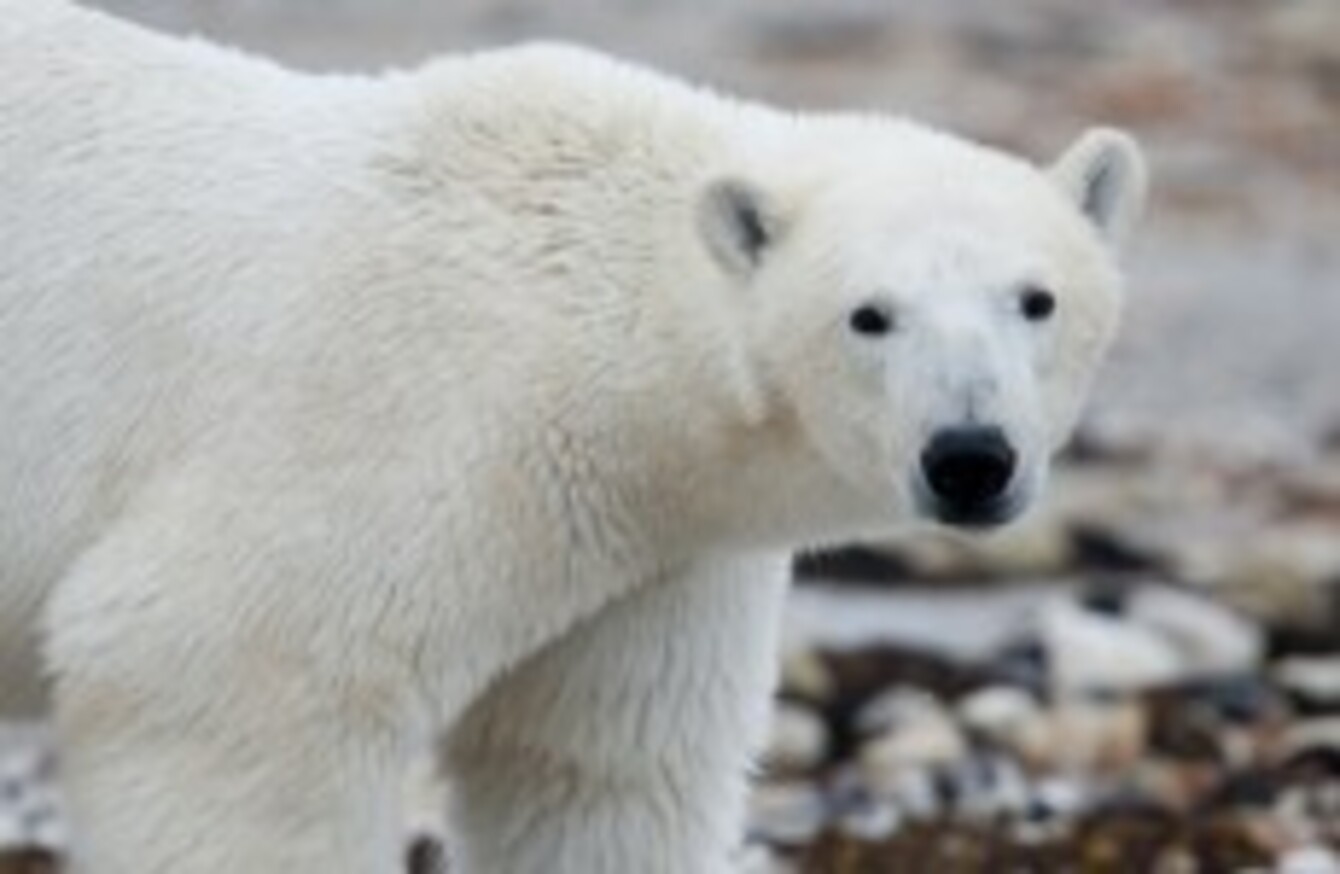 Image: Sean Kilpatrick/AP/Press Association Images
Image: Sean Kilpatrick/AP/Press Association Images
THE IMPACT OF climate change on natural habitats across the world is causing a wide range of animals to shrink in size, according to new research.
Continuing climate change is causing "fundamental ecological and metabolic" changes in the natural world and causing animals to struggle to adapt to new surroundings, according to the study undertaken by researchers at the National University of Singapore. The study indicated that climate change could negatively impact the growth of both crop plants and protein sources, such as fish, that are important for human nutrition.
Researchers said that warmer, drier weather had caused animals ranging from toads to polar bears to reduce in size over the past century.
The consequences of shrinkage are not yet fully understood, wrote researchers Dr David Bickford and Jennifer Sheridan, but could have "far-reaching for biodiversity and humans alike".
The report, published in the journal Nature Climate Change, stated: "Because recent climate change may be faster than past historical changes in climate, many organisms may not respond or adapt quickly enough. This implies that species may go extinct because of climate change".
Larger animals, like humans, are likely to have fewer offspring and become more susceptible to disease, according to the research. Researchers also envisioned a scenario whereby plants and animals changed at significantly different rates to one another – causing ecosystems to become imbalanced.
The global temperature has risen by close to 1 per cent in the past century and warming of seven per cent us predicted by 2100, reports the Telegraph.