HAVE YOU HEARD? Basically everyone has herpes!
The World Health Organisation has estimated that two thirds of the world's population aged under 50 are infected with type one of the herpes simplex virus (HSV-1).
Shutterstock / Ekaterina_Molchanova Shutterstock / Ekaterina_Molchanova / Ekaterina_Molchanova
HSV-1 is primarily transmitted by mouth-to-mouth contact (kissing) and as most people know, results in nasty cold sores.
This news is very surprising to people who never realised this, however – a few are panicking and advising the population to wear condoms and get tested for STIs (which they should anyway):
And others are just pretty dumbfounded. Yes, people have been walking around with herpes all over their faces all this time, and you never knew it.
Everyone else, however, is feeling more like this: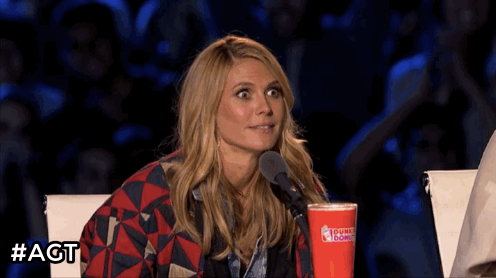 Giphy Giphy