Twitter / @OldIrelandPics Twitter / @OldIrelandPics / @OldIrelandPics
IT WAS THE year 1994. Country and western fever had swept the country, Garth Brooks played eight (EIGHT!) nights at the Point Theatre, and everyone was line dancing.
Everyone, including the then 18-year-old Colin Farrell.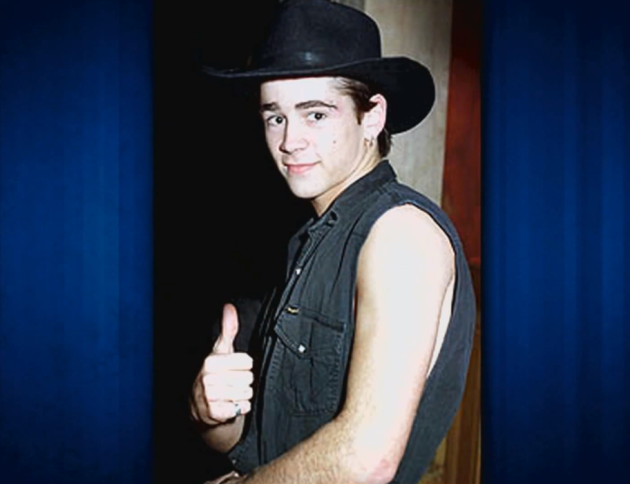 YouTube YouTube
The future movie star briefly made a living performing with a dance troupe called Step In Line – and in this news report dredged up by the RTÉ Archives, he shows off some of his moves.
Yes, here he is dancing to a Randy Travis song in the Dublin pub Break For The Border: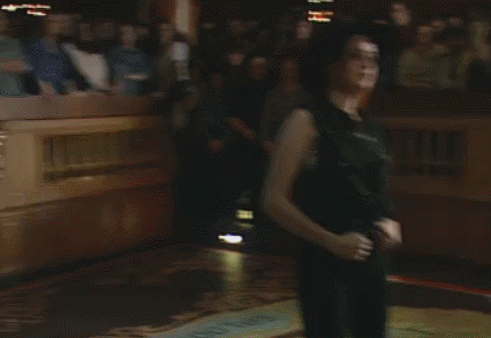 RTÉ Archives RTÉ Archives
RTÉ Archives RTÉ Archives
The little smile for the camera. You'd know he was made for better things than this even from that smile alone.
Colin previously discussed his line dancing career on Conan O'Brien's show back in 2012, and by his account, there was a bit of bob in it:
I did get paid to do something that resembles some form of dance… possibly… for a while. For eight or nine months I think I was getting £750 a week for driving around in a little van with a bunch of people with CMT (Country Music Television) jackets on.
I'd wear a choker, cut-off sleeves and a Stetson hat and I did it until I couldn't look at myself in the mirror any longer. But I earned loads of money and I was only 19!
We wouldn't judge you in the slightest, Colin. Country and western has an odd effect on Irish people.
DailyEdge is on Instagram!