PREPARE YOURSELVES TO make these faces: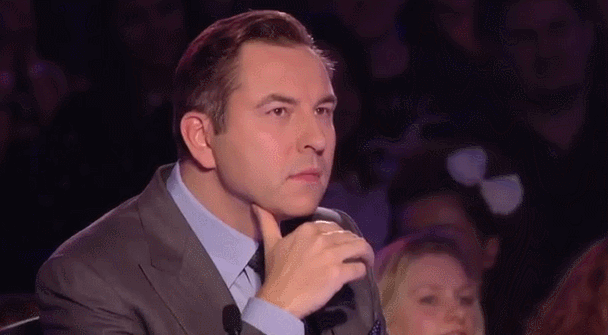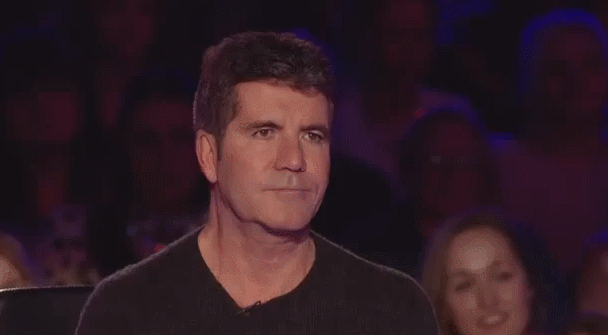 'Boyband' Collabro (let's let the terrible, awful name slide for now) marched out onto the stage and delivered this performance on last night's Britain's Got Talent audition show.
MusicDriveUsCrazy / YouTube
You're making these faces now, aren't you?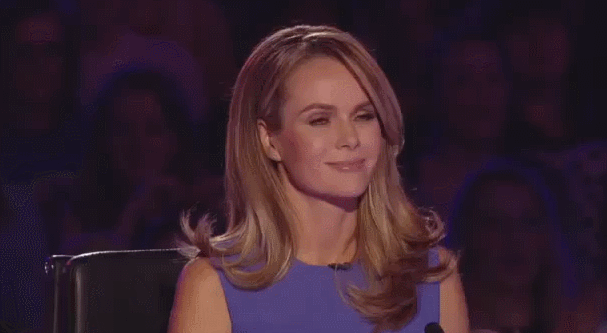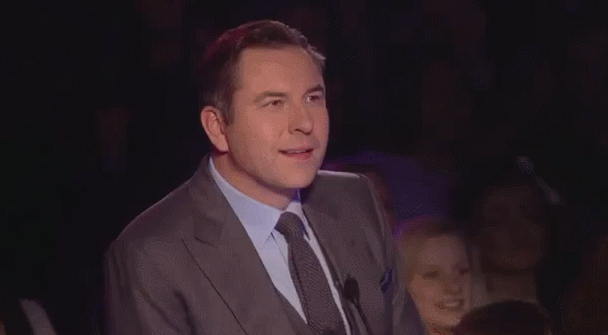 Hmmm we wonder if they're looking for a Cosette.