IT'S A QUESTION that will divide nations.
Shutterstock / inspired_by_the_light Shutterstock / inspired_by_the_light / inspired_by_the_light
It's up for argument.
Some beauty experts will suggest that you save your concealer until after applying foundation so you can see what you're dealing with, blemish-wise, after your foundation is on.
It's also argued that applying concealer in areas like under the eyes after foundation brightens up your face more. Then there's the little matter of wiping a load of concealer off when applying foundation.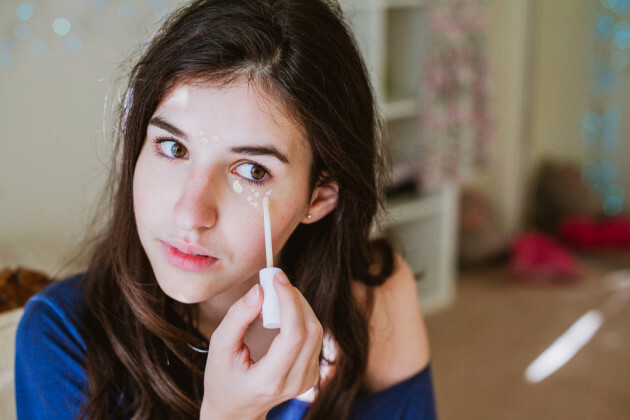 Shutterstock / Ganna Tokolova Shutterstock / Ganna Tokolova / Ganna Tokolova
In fact, the vast majority of beauty experts say we should be doing this. So why are people so in the habit of doing it before? Or are they even?
Makeup artist Allison O'Connor says the only exception is when using treatment concealer to hide large blemishes, or when colour-correcting.
Maybe it's time to invest in a proper blending sponge.
So, tell us. Do you put concealer on before or after foundation?

Poll Results:
Bits before, bits after
(697)
I don't wear concealer
(218)
DailyEdge is on Instagram!