IN HONOUR OF Rebel Week we're taking our lives into our hands and listing out some of the reasons why Cork might trump Dublin.
It's an age old rivalry between the two counties, with the Rebel County declaring itself "The Peoples' Republic" and even issuing passports to Corkonians.
It's time to try to put this to rest for once and for all, and we're kicking it off with a good-natured look at some of the reasons why Cork is better than Dublin. Boy.
1. Cork slang
Girls and boys are "beores/biores" and "feens".
"I will yeah" means "no".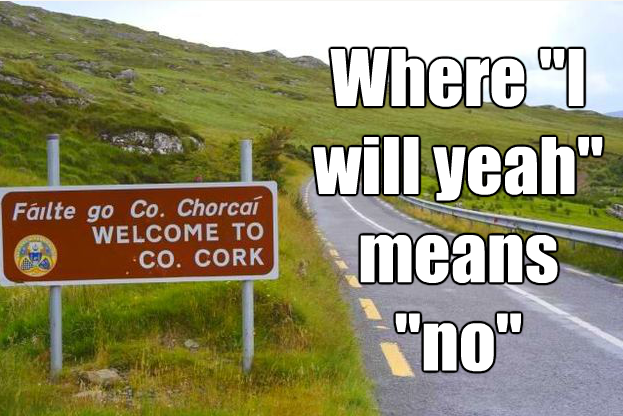 "Dowtcha boy" means "well done".
"Langer" means a fool or a fella's lad, while "langers" means you've had a few ales.
2. Sultans of Ping are from Cork
All together now:
Dancing at the disco bumper to bumper, wait a minute! WHERE'S ME JUMPER?
Video: YouTube/SlaineMacroth
3. "KC's is the greatest chipper in the world"
This is a direct quote from a TheJournal.ie Towers Corkonian.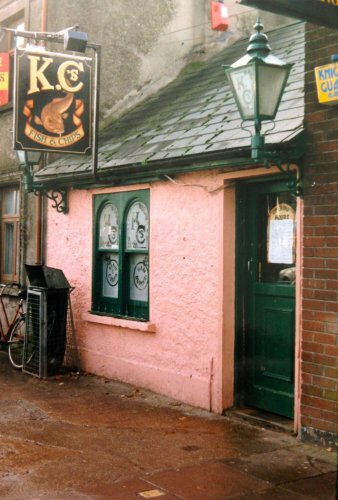 KC's in 1995 (KC and Son and Sons/Facebook)
KC's chipper in Douglas is so popular that there's a queue-cam that you can check out the waiting time before you head down.
They also have their own hoodies: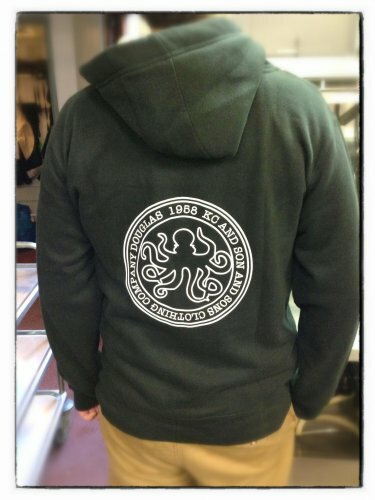 via KC and Son and Sons/Facebook
Dublin's own Leo Burdock's also has its own merchandise…. hmmm, this is a tricky one.
Hillbilly's Chicken has also been put forward as a Cork institution, although there are a few of the fast food joints dotted around the country including one in Fairview in Dublin 3.
Corkonians will claim that theirs is the best though.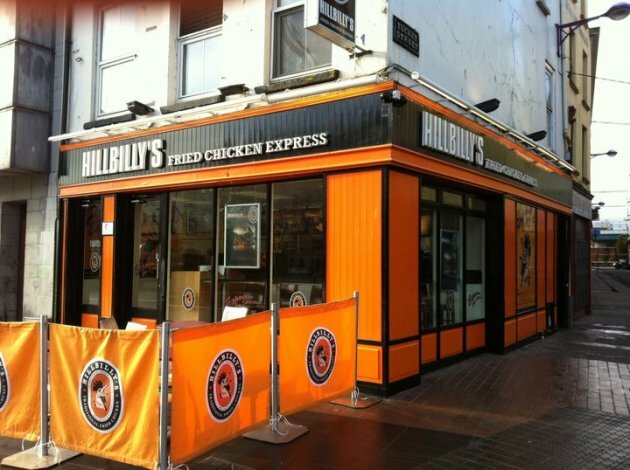 Hillbilly's by the fountain on Grand Parade (Hillbilly's/Facebook)
4. Pride
Cork people are convinced that there's nowhere else in the world quite like Cork.
Tommy Tiernan mused that if Neil Armstong was from the Rebel County, these would have been his first words landing on the moon: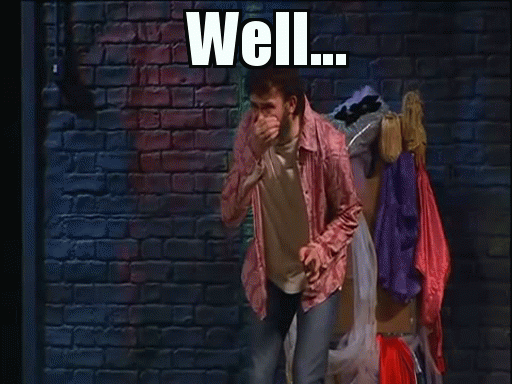 5. Butter museum
Cork has a butter museum. A BUTTER MUSEUM!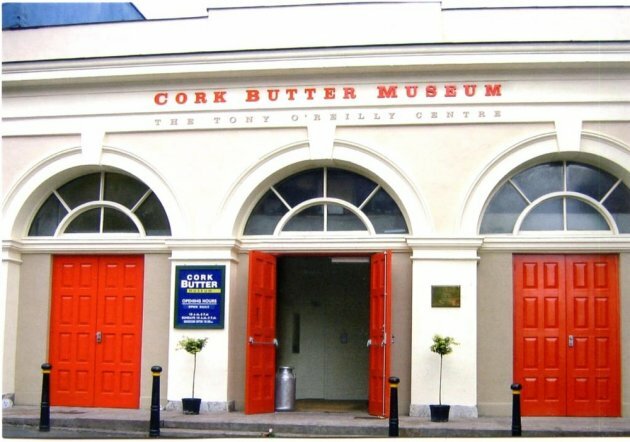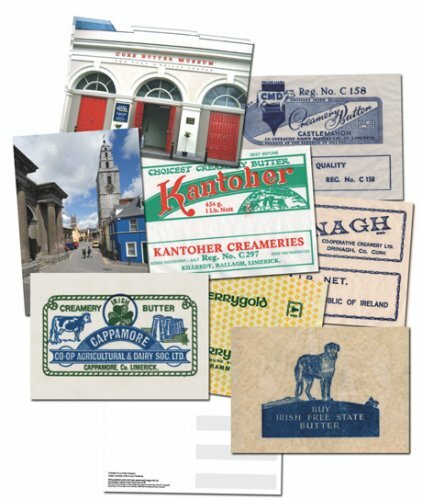 Images: Cork Butter Museum
6. Famous sons and daughters
Roy Keane
How does he compare to Dublin's famous son, Robbie Keane?
©INPHO/Billy Stickland
Cillian Murphy
Does he trump Colin Farrell?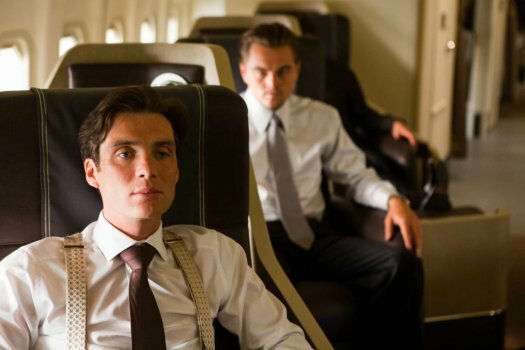 Christy Ring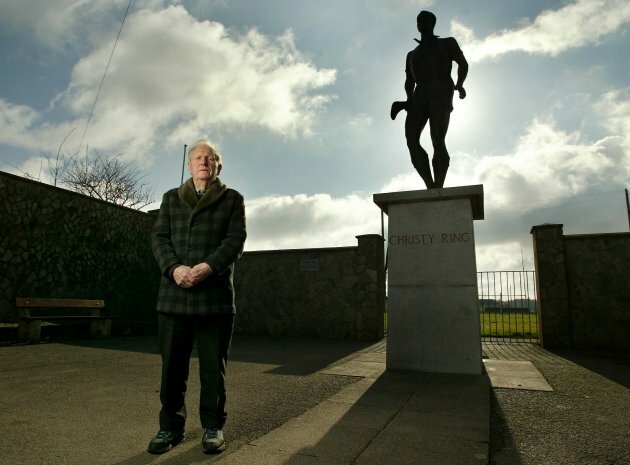 Willie John Ring with the statue errected to his brother, the hurler  Christy Ring (©INPHO/Morgan Treacy)
The O' hAilpíns
While these boys are not technically of original Cork stock, there's no doubting where their allegiances lie: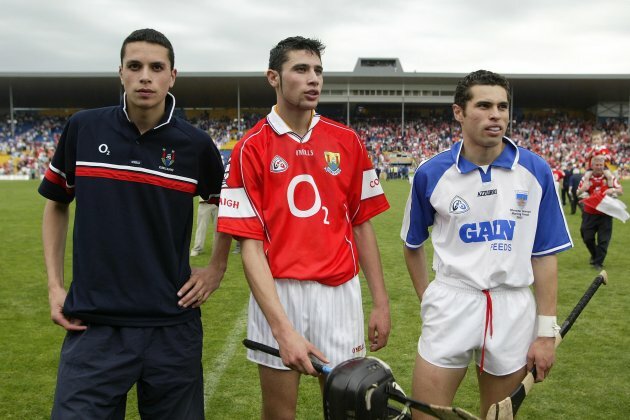 Aisake, Setanta and Seán Óg O'hAilpín (©INPHO/Patrick Bolger)
7. Sir Henry's (1978 – 2003)
Nirvana famously played in Sir Henry's as support to Sonic Youth in August 1991.
The club was also seen as one of the stalwarts of the dance and alternative music scenes through the eighties and nineties.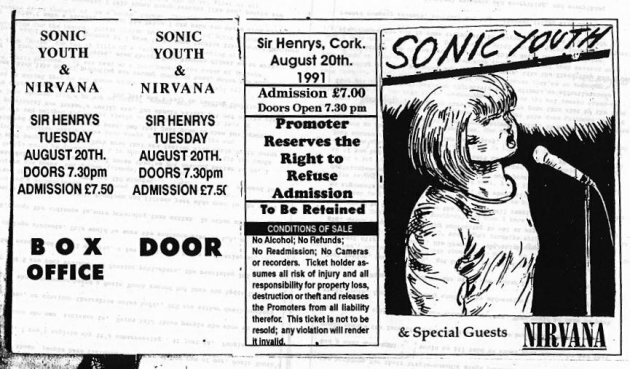 via SonicYouth.com
8. Egg vending machines
As far as we know, these are a rare sight outside Cork.
Spotted in Middleton by Shane Gill
9. Rory Gallagher
Born in Ballyshannon, Co Donegal but generally accepted as one of Cork's most famous sons, Rory Gallagher is considered to be one of the greatest guitarists ever.
Video: YouTube/Tim Prendeville
Rory Gallagher's grave in St Oliver's Cemetery just outside Ballincollig (Wikimedia Commons)
10. West Cork
Parts of west Cork boast a climate unique in Ireland because of the proximity to the Atlantic and the Gulf stream.
According to Glengarriff.ie "the warm ocean currents mean that rare plants flourish, frost is rare and snow almost unheard of".
11. The English Market
Sure didn't Queen Elizabeth II herself pay a visit?
Queen Elizabeth II meeting fishmonger Pat O'Connell at The English Market in Cork City (Maxwells/PA Wire)
Now, have your say in the comments section. Fight clean and fair though. You have been warned.