IF WE HAD our way we'd be eating pancakes for breakfast, lunch and dinner.
On this most special of days though, when do you feel is the most appropriate time to dig in?
Breakfast?
Should you start the day as you mean to go on? Are you one of those enviable people who has time to whip up a batch on a Tuesday morning? Or maybe you treat yourself to a few crepes on your way to work?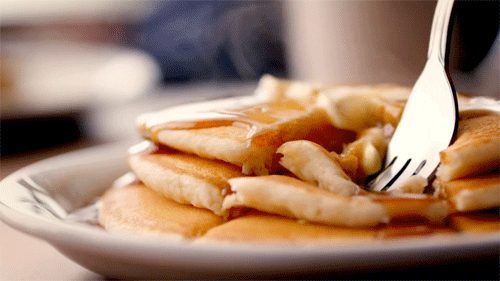 Socialitelife Socialitelife
Lunch?
Do you cast out your sandwiches? Say "BEGONE" to mere soup and salad and tuck in to a stack at 1pm?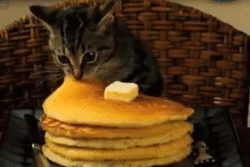 Imgur Imgur
For dinner?
Is replacing the main meal of the day with pancakes the way to go?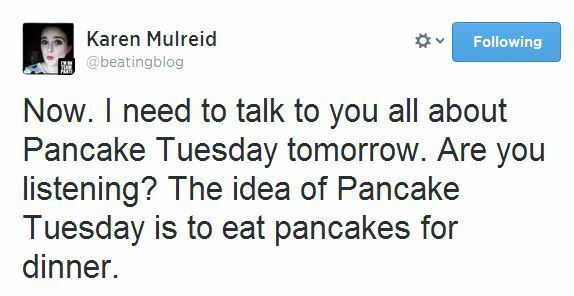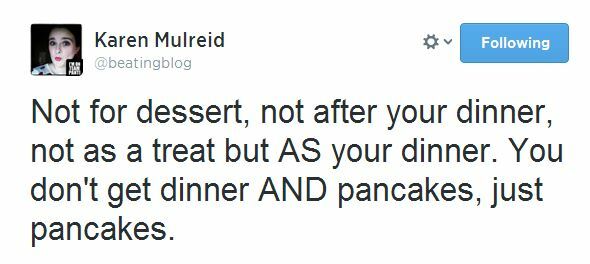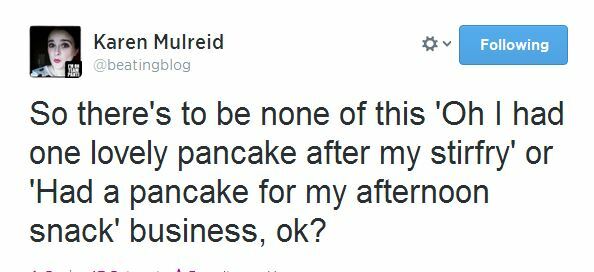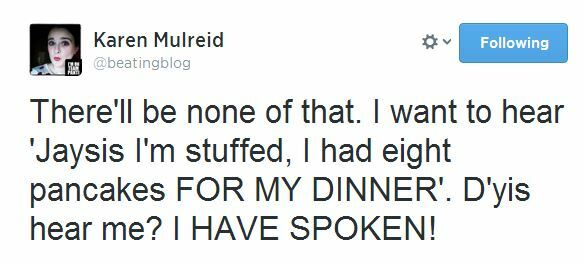 Tumblr Tumblr
After dinner?
Are pancakes more of a post-dinner treat for you? A dessert, if you will?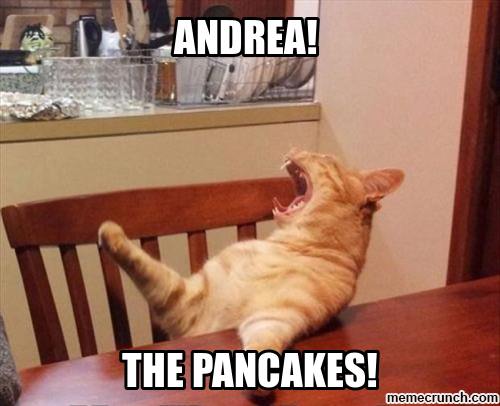 Memecrunch Memecrunch
All day?
Do you just go for broke?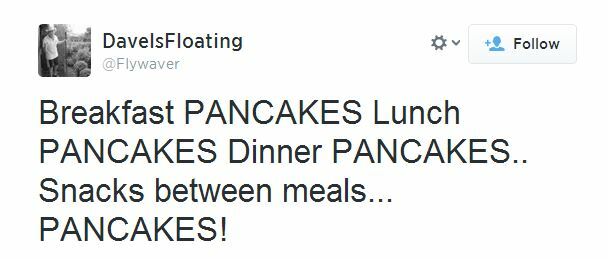 Let us know, when is the correct time to eat pancakes on this day of days?