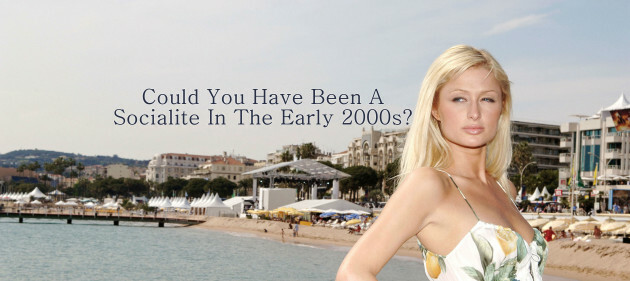 1. How do you feel about low rise jeans?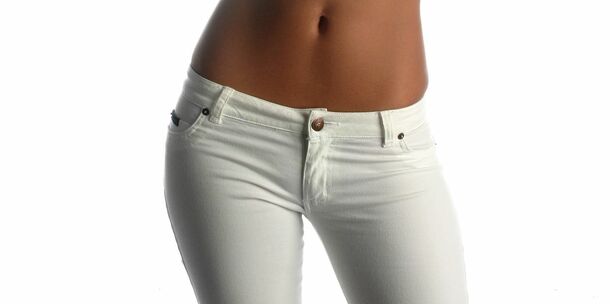 Wiki
I'm excited for them to come back into fashion.


2. What would you call this phone?
eBay
Too complicated. What's wrong with a regular old iPhone?


3. What do you think of Paris Hilton?
PA Images
I loved her ten years ago.
She's a vapid fool. Famous for nothing.


4. Are you in a relationship?
PA Images
No - just haven't met the right person yet.
No - I'm way too busy to be worrying about someone else.


5. Have you ever been caught driving under the influence of alcohol?
PA Images
Wait - the Gardaí actually breathalyse real people?
No, I would never get behind the wheel of a car after a few drinks.


6. What is this woman's name?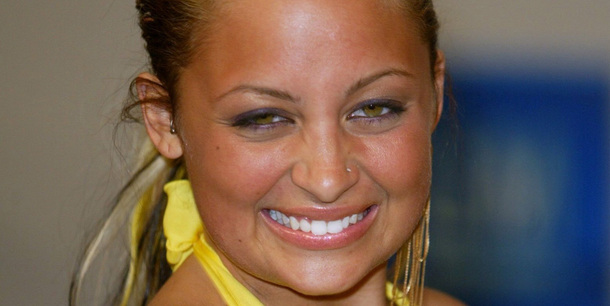 PA Images
I have no idea and I couldn't care less.


7. Which one of these perfumes was made by Paris Hilton?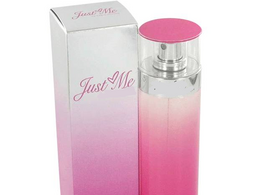 FragranceX
'Just Me'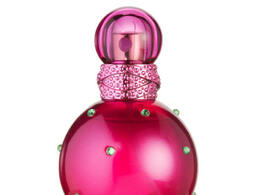 The Perfume Shop
'Fantasy'


8. Are your parents wealthy?
PA Images
Yeah, I've never been denied anything I've ever wanted.
Somewhere in the middle. I'm not spoiled, but we've never struggled.
No, they had very little to give me apart from the basics.


9. Have you ever worked in retail?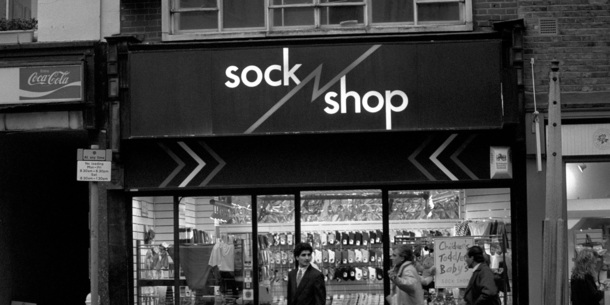 PA Images
Yeah, I was/am working part time to support myself during college.
Yeah, I work full time in retail.


10. Did you enjoy 'The Simple Life'?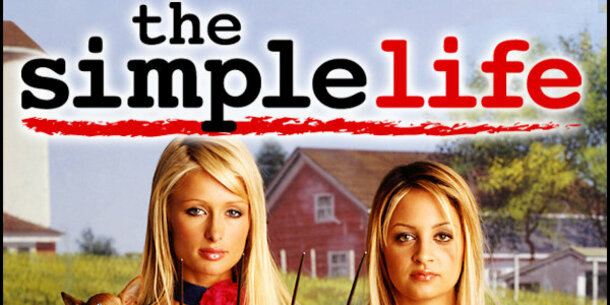 The Simple Life
No - they were spoiled brats.
I've never even heard of it.


11. Did you know that Paris Hilton's pet chihuahua Tinkerbell passed away?
Paris Hilton/Instagram
Yes, I'm still coming to terms with it.
The dog is definitely in a better place.


12. Where is Paris Hilton's DJ residency?
PA Images
That's not DJing. All she's doing is pushing a few buttons.


13. Have you spent more than a year abroad in the last five years?
PA Images
Yes. I took a year out to travel.
I went interrailing, or visited South East Asia, or did a J1 for a few months. Not a year though.
No, it's been far too long since I've gone on a holiday. Answer all the questions to see your result!
PA Images
You scored out of !
You would have been a very successful socialite
You know everything about Paris Hilton, the woman who pioneered your lifestyle. You've got the money to avoid the stressful aspects of life and party with your friends. You probably expected to get this answer, because you're used to always getting what you want.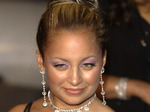 PA Images
You scored out of !
Your heart is in it, but ultimately - no.
You're not entirely opposed to the concept of rich heiresses getting their own TV show, and following their very indulgent lives in the news. It's just not for you though, whether that's due to financial obstacles or your dislike of personal drama.
You scored out of !
Not at all.
You didn't approve of the whole 'socialite' thing ten years ago, and you still don't now. It's beyond you how these people can waste so much money, but what annoys you more is how much celebs like Paris Hilton are idolised.
DailyEdge is on Instagram!