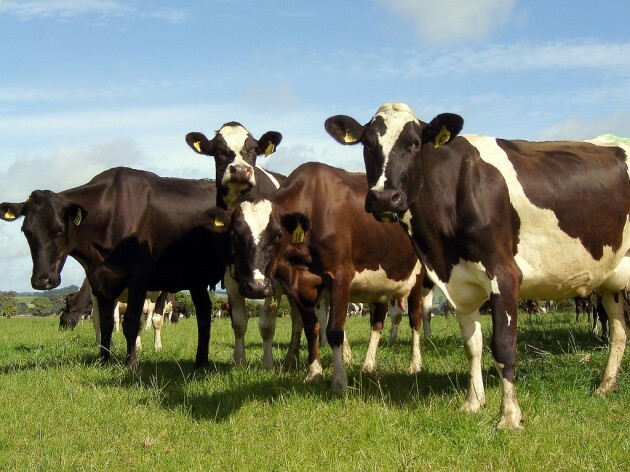 Flickr / Sarah Macmillan All up in your fields, pooping out your water Flickr / Sarah Macmillan / Sarah Macmillan
COULD THIS BE the alternative to water charges we've all been searching for?
Scientists in the US have developed technology that can turn manure into drinkable water.
An anaerobic digester developed by Michigan State University takes in manure, strips it of compounds such as ammonia, and gives out water which is clean enough for livestock to drink.
Steve Safferman, an associate professor of agricultural engineering at the university, told the Independent that cows produce around 10 million gallons of manure a year:
About 90% of manure is water but it contains large amounts of nutrients, carbon and pathogens that can have an environmental impact if not properly managed.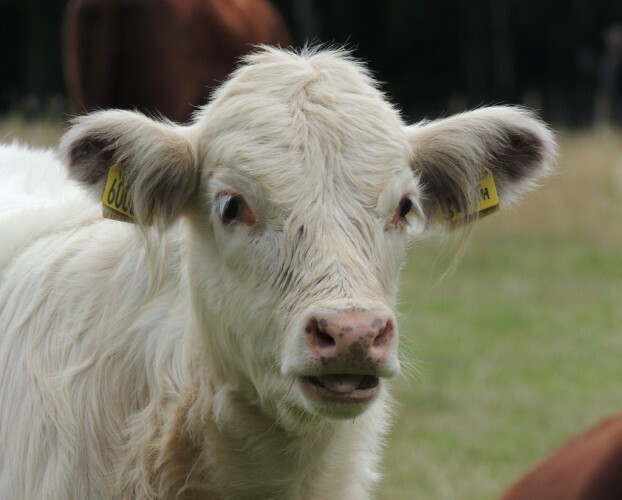 Flickr / orangeaurochs Hey. Flickr / orangeaurochs / orangeaurochs
If the system works, it will do also much for the disposal of manure, which can poison drinking water and pollute the air if left unchecked.
There are more than 87 million cows in the US, so the system could produce 870 million gallons of clean water every year.
Safferman reckons this water could help the parts of the country affected by drought, where many farms go out of business.
All this has us longing for a glass of Friesian cold water. Erm…we mean freezing, of course. Moo.