THE SEEDY UNDERWORLD of the cow suit trade is nothing to be scoffed at.
Police in Southern California have busted a cattle costume rustler after he tried to sell the stolen suits online.
Redlands police say the two 7-foot cow costumes created for the Chick-fil-A fastfood chain were nabbed in separate restaurant burglaries.
Here they are. Watch out, shapes being thrown.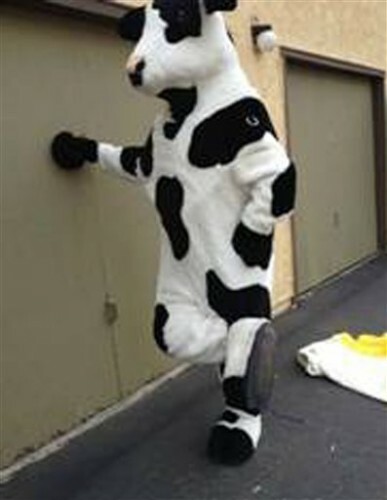 AP AP
AP AP
The costumes turned up for sale for €258 apiece on Craigslist on October 30.
An undercover officer arranged to buy the bovine attire in time for Halloween. When the seller produced the black-and-white outfits, he was arrested.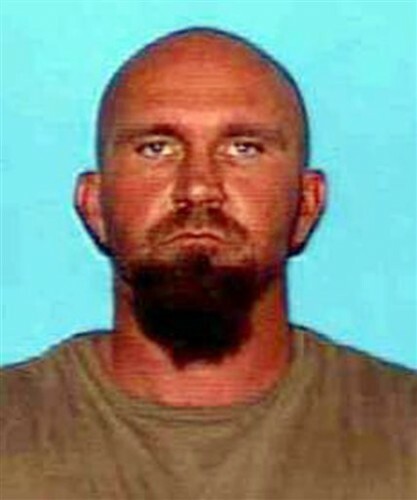 AP AP
43-year-old Robert Michael Trytten is being held for suspicion of possession of stolen property, with the costumes valued by the popular American chain at €2,068 apiece.
Police also recovered a pop-up canopy stolen from the restaurant, but all the property was eventually returned to Chick-fil-A.