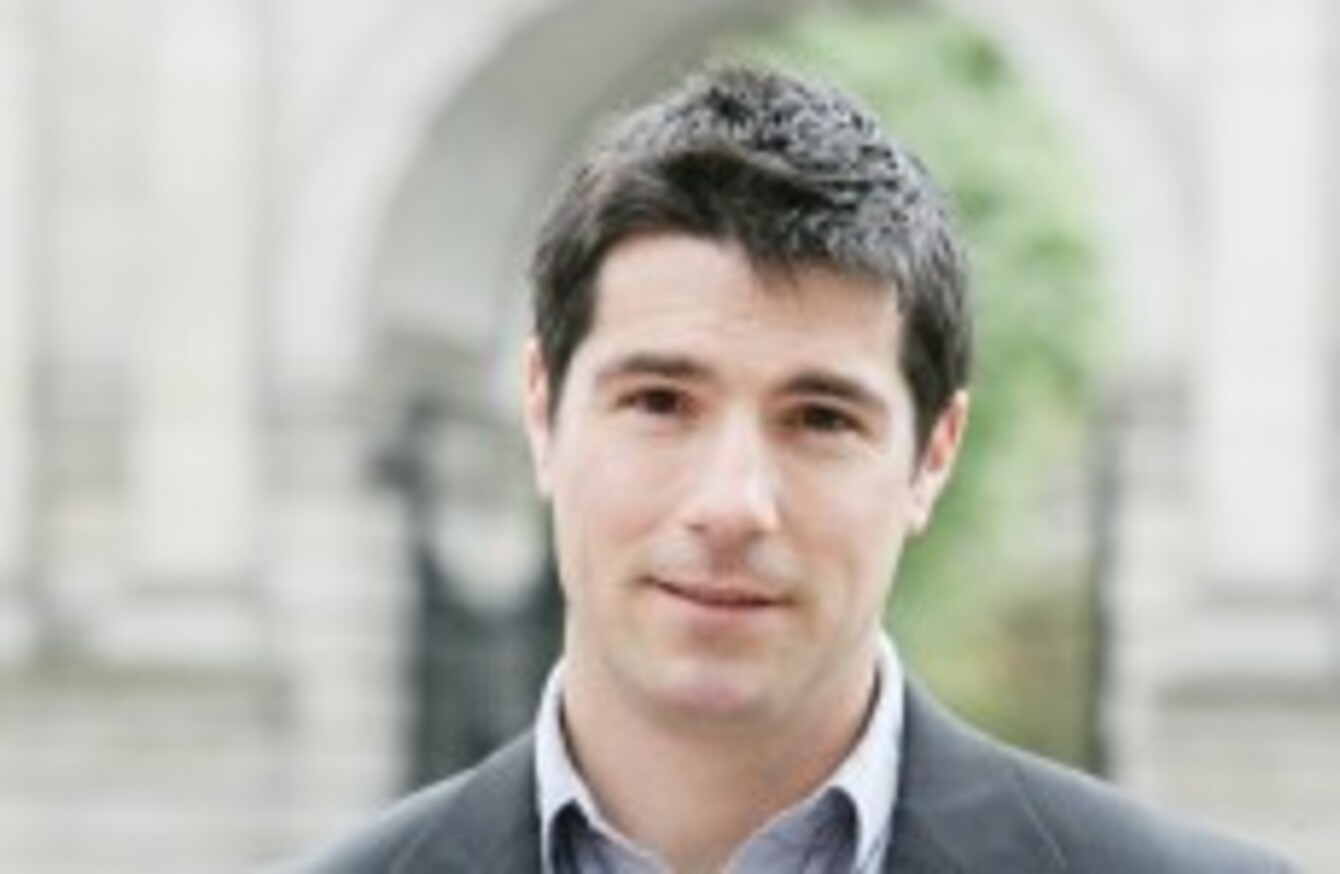 Image: Photocall Ireland
Image: Photocall Ireland
Updated at 12:09pm
TV PRESENTER CRAIG Doyle has said he's a "very proud Irishman" after reports that he no longer sees himself as Irish after moving to the UK for work.
An article published in the Irish Sun today quoted Doyle as saying he thought some Irish people considered him an English person who lived in Ireland.
Speaking to Rick O'Shea on 2FM this morning, a laughing Doyle said it was the first time he'd heard the full story:
This is not true. I'm sitting in the car in the lashing rain paying 50% tax in Ireland, I wouldn't do it if I didn't love the country. It would have my grandfather turning in his grave because we're a very proud Irish family. I'm a very proud Irishman and that doesn't change with work.
Last year, Doyle quit RTÉ and moved to the UK to present the rugby coverage on BT Sport, which launched in August. He explained his original quote was that Ireland is very close to England in the areas of business and finance:
What I said was I don't feel like an Irishman walking around the streets of London – I feel like a regular bloke. People probably think I'm an Englishman, because I've been on TV there for so long. And there's your headline.
Doyle said he was more concerned about what his family would think of the story:
My mother will hear this and be very upset. I love it here, I live here, I do a lot of different kinds of work here. But I do adore sport as well, and the opportunity to work in sport came up in England, not Ireland.
Ken Sweeney, Showbiz Editor of the Irish Sun and writer of the article in question, has tweeted that he "stands by the quotes 100pc" and posted some of the audio from the interview. Listen to it here.