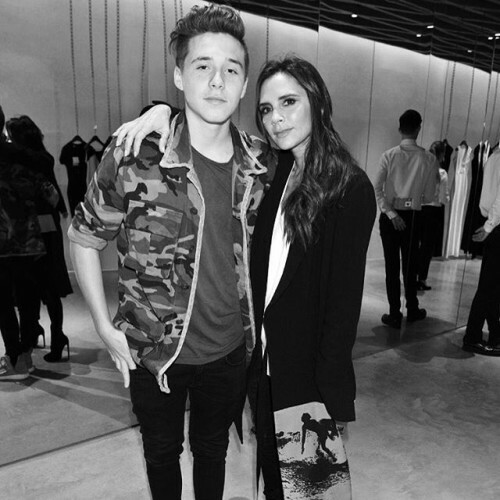 brooklynbeckham brooklynbeckham
ON MONDAY, UK magazine Tatler published a piece entitled "The Posh Girl's Pin-Up: Brooklyn Beckham".
You know, the son of Victoria and David Beckham? The one who is still only 16 years old? Yeah, him.
In the article, Beckham is described as "pure, compelling social catnip" with the "pin-up value of One Direction". And worst of all, he's described as "hot" and "legal".
He's 16. So he's suddenly legal. Which means there are options that three months ago there would not have been. So that's diverting. Hot. Ready. Legal.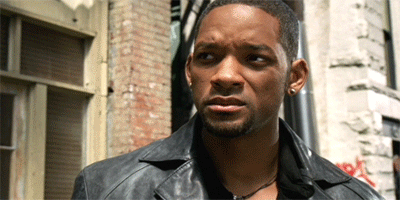 Giphy Giphy
Needless to say, Twitter was extremely creeped out.
In fact, many have wondered whether this would be deemed acceptable to publish if it were about a 16-year-old girl.
Writing for The Telegraph, Rebecca Reid described the whole thing as an example of "reverse sexism".
It's a double standard that still smacks of the frustrating perception that while young women and their innocence need to be protected, young men are always desperate for sex. These are both fallacies. The abuse of children happens to and equally affects both genders. When we celebrate a child becoming 'legal', we're implying (however jokily) that the only thing preventing us from having sex with them before was the fear of getting arrested.
Tatler has not yet responded to the furore and the piece is still live on their website.