WE KNOW IT'S only 4 July, but we think this might be the news of the year, NAY THE DECADE.
From next Monday, you will be able to purchase Cronuts in Ireland; from The Marker Hotel in Dublin to be exact.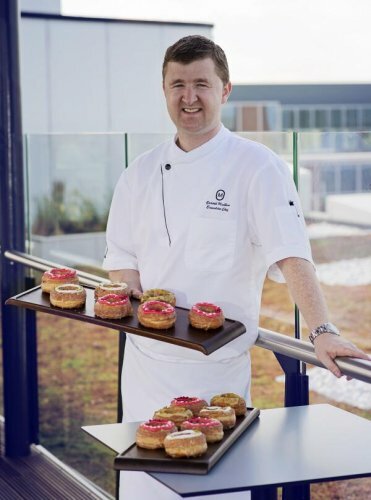 This man. This man for Taoiseach (via @TheMarkerHotel)
Cronuts first burst onto the scene back in May, when a New York Bakery revealed the croissant/doughnut hybrid for the first time and people lost the run of themselves*.
(*Well, they queued politely)
Then, in the past few weeks, Cronuts made their way to Ireland, but only a select few got a taste.
To quote one of the chosen few:
They come from heaven, where they are made by angels.
Today The Marker Hotel, situated at Grand Canal Square in the Docklands, has announced that it will begin selling cronuts on Monday.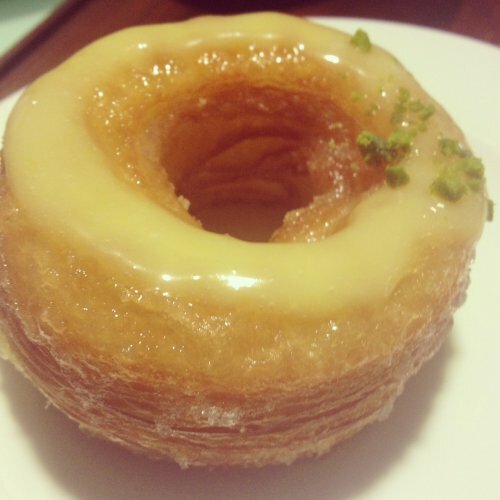 One of The Marker Hotel's cronuts, as sampled by food blogger Emma Henderson
God bless us, everyone.