THE TINY CHEETAH cub at Fota Wildlife Park in Cork finally has a name, and it's…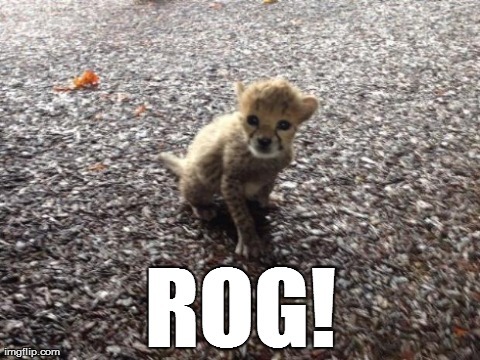 Fota Wildlife Park Fota Wildlife Park
The six-week-old cub has been named after Irish rugby star Ronan O'Gara, after a call for suggestions from the Irish public.
Staff at Fota said they received over 8,000 suggestions and comments in just one week, and that they ultimately decided to name the cheetah after a local hero.
The winning name was suggested by Alan Cogan on Twitter.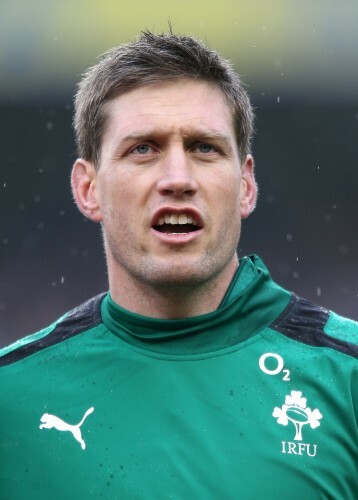 David Davies David Davies
ROG the cheetah is said to be thriving after being hand reared by Head Warden Willie Duffy. His mother's milk dried up after just a few days, a common problem when only one cub is born.
ROG will be living in Fota's incubation house for the winter.
Fotawildlife