BENEDICT CUMBERBATCH HAS replaced Australian actor Guy Pearce in a film about Irish-American mobster James 'Whitey' Bulger.
Cumberbatch will play Billy Bulger in the film, which features Johnny Depp in the main role.
Last November Whitey Bulger received a life sentence for murder, extortion, and money-laundering at the age of 84. He's linked to a string of murders in Boston in the 1970s and 80s.
Black Mass is already filming in Massachusetts and the Boston Globe reports that some scenes are set in Northern Ireland, with IRA graffiti visible on location.
Guy Pearce has left the project due to scheduling issues, with Cumberbatch stepping into the role at the last minute.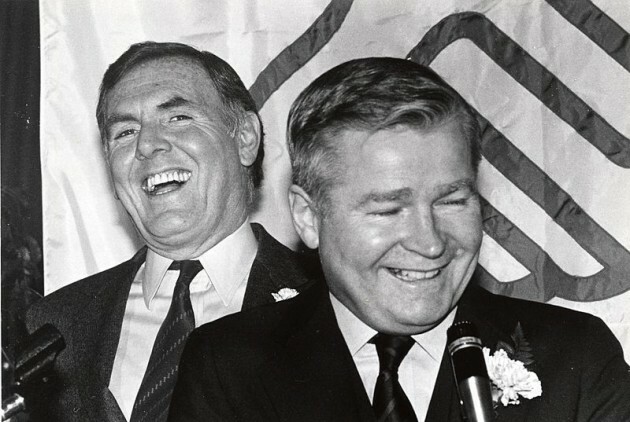 Wikimedia Commons Cumberbatch plays former Democratic Party politician Billy Bulger (right, pictured with former Boston mayor Ray Flynn) Wikimedia Commons
Joel Edgerton, Sienna Miller and Dakota Johnson also star.
Johnny Depp has undergone a transformation to play the role of Whitey Bulger, who was tracked down in Santa Monica in 2011 after being on the run for 16 years.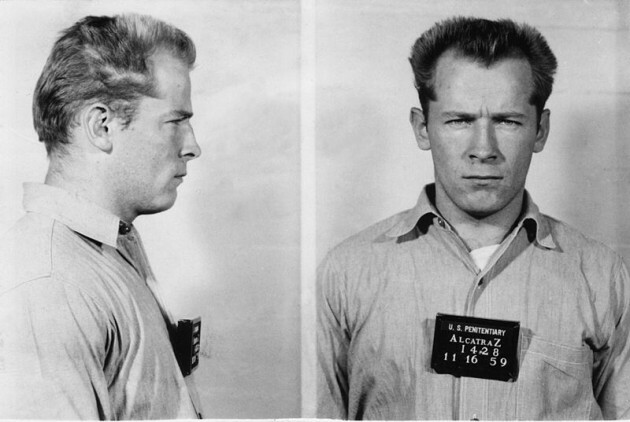 Wikimedia Commons A 1959 mugshot of Whitey Bulger Wikimedia Commons
A location in Cambridge has been transformed into Triple O's Lounge, which was Whitey Bulger's hangout and headquarters in South Boston.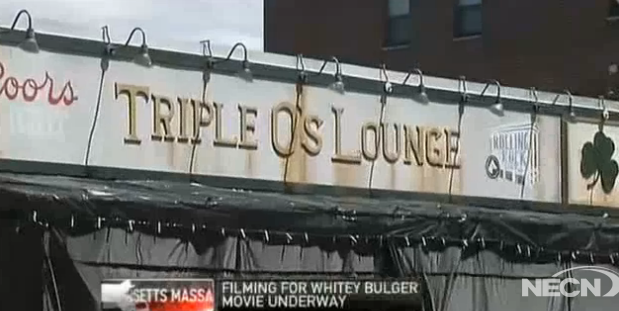 necn.com necn.com
The film is based on the book Black Mass: The True Story of an Unholy Alliance Between the FBI and the Irish Mob, which was written by Boston Globe reporters Dick Lehr and Gerard O'Neill.