EVERY MORNING AT tea-break time (aka 11am), DailyEdge brings you the most perfect pics, videos and posts being shared today. Take a minute and enjoy our Daily Digest.
What happens when you go to the Leaning Tower of Pisa.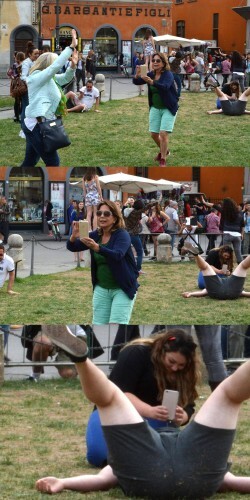 Imgur Imgur
Today, people are watching:
Getting hyped for New Year's Eve like…
http://vine.co/v/hrjDeTVvhzt
When someone tries to play Wonderwall at your New Year's Eve sesh.
http://vine.co/v/ezMVqK2jTXF
People are liking:
This Dublin bookie's story about staying in the family business.
https://www.facebook.com/thehumansofdublin/photos/a.250039628528073.1073741827.249815928550443/555236191341747/?type=3&theater
People are retweeting:
Getting through the last day of 2016 like:
The best response to Ronda Rousey's crushing defeat last night.
HOOTENANNY!
And finally… "I called my dog downstairs and this happened"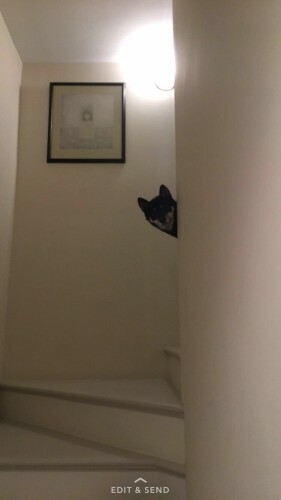 Reddit Reddit
Want to get a notification when the Daily Digest is published for your tea break? Sure! Simply send the word 'Digest' in a WhatsApp message to 083 8120901, and add our number to your contacts as DailyEdge. (If you don't add us, we can't message you :( ) We'll never spam you or share your personal details with anyone. We'll just send you one notification packed with A++++ viral goodies every day. You can unsubscribe at any time.