EVERY MORNING AT tea-break time (aka 11am), DailyEdge brings you the most perfect pics, videos and posts being shared today. Take a minute and enjoy our Daily Digest.
"One benefit of being a little person is you can drive your daughter around in her Barbie Jeep when she's had too much to drink."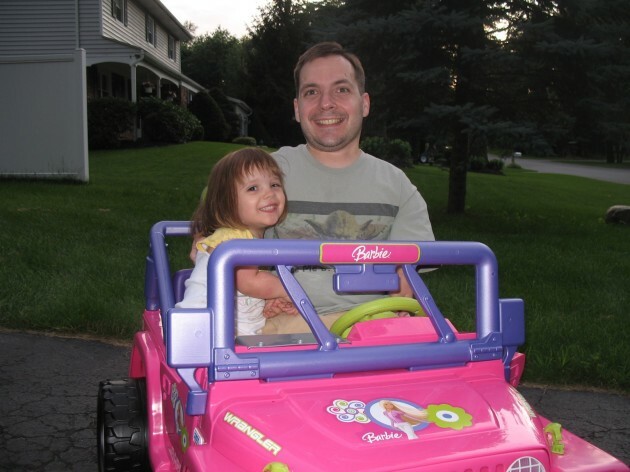 Reddit Reddit
Today, people are watching:
When you come on a little strong.
http://vine.co/v/edPMm5wwmVJ
Best high five ever.
http://vine.co/v/eFnlnOgeZa2
PEW PEW PEW.
http://vine.co/v/b3LuD72gAOp
People are liking:
JOLENE, JOLENE, JOLENE…
https://www.facebook.com/viralthread/videos/654870564685630/
People are retweeting:
If you think you're having a bad day in work, thank your lucky stars that you aren't Sean Spicer.
"TG."
Squee!
And finally… safe to say these two are having very different evenings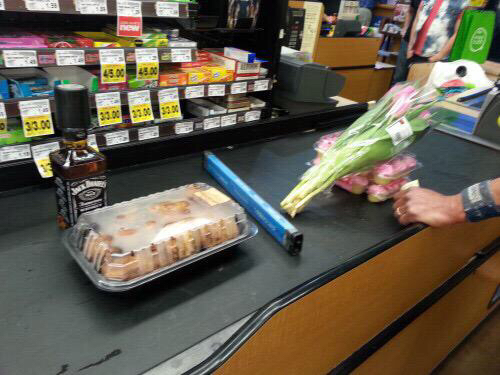 Imgur Imgur
Want to get a notification when the Daily Digest is published for your tea break? Sure! Simply send the word 'Digest' in a WhatsApp message to 083 8120901, and add our number to your contacts as DailyEdge. (If you don't add us, we can't message you :( ) We'll never spam you or share your personal details with anyone. We'll just send you one notification packed with A++++ viral goodies every day. You can unsubscribe at any time.