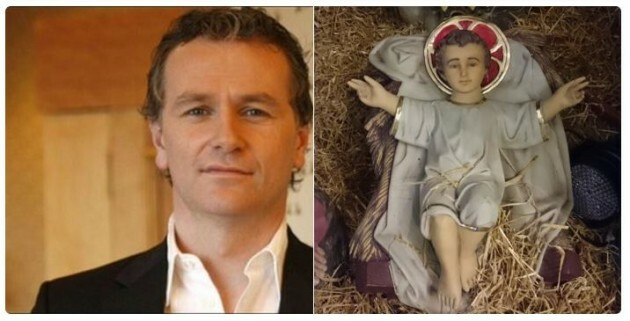 @doldebie @doldebie
WE ALWAYS KNEW there was something extra special about Dáithí O Sé.
And now, he's been spotted laying in a manger in Sligo town, wrapped in swaddling clothes, awaiting his birthday.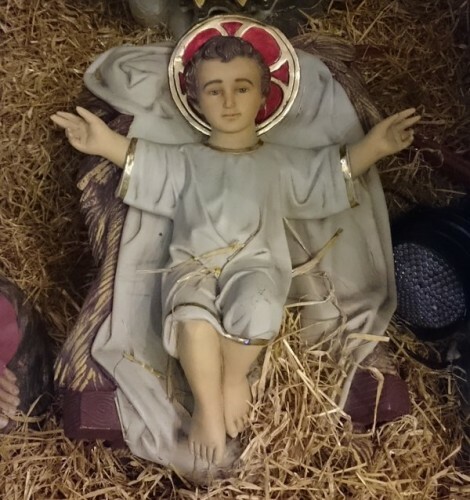 The Johnston Court Shopping Centre's Baby Jesus is the BULB off Dáithí. Truly he is a gift from heaven.
Thanks to Dolores De Bie for sharing