REMEMBER THAT PHOTO that was doing the rounds after the Golden Globes?
Here it is again, just in case it's not ringing any bells.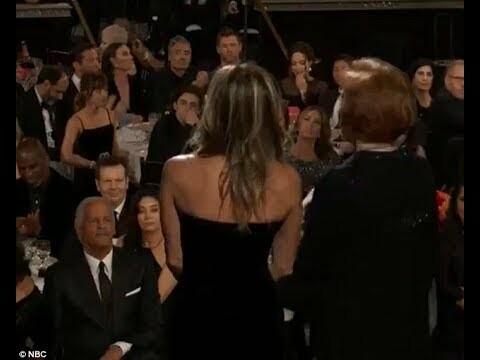 In the screengrab seen around the world, it appears as if Dakota is staring at Angelina Jolie, who is making a concerted effort to not look at Jennifer Aniston on stage. At that moment, Dakota was all of us.
Except, she's now told Jimmy Fallon that's that not what was going on AT ALL.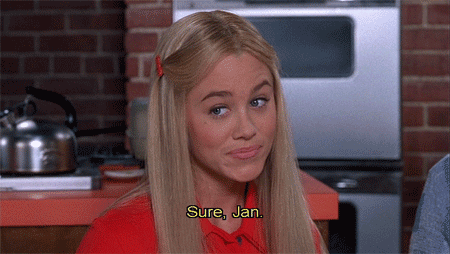 "Truthfully, I don't think that I was really looking at her," she told Jimmy when she was a guest on his show this week.
If you look really closely at the angle of my eyes, they're kind of, like, over here…[staring at] the Stranger Things table. And I really love Stranger Things."
Riiiiiiiiiiiiiiiiight.
Just admit you love the dramz, Dakota.
The Tonight Show Starring Jimmy Fallon / YouTube
Can't watch the interview? Click here.