REMEMBER DANIEL BEDINGFIELD?
Of course you do — Gotta Get Thru This and If You're Not The One are bona fide bangers.
Let's revisit Gotta Get Thru This, shall we?
DanielbedingfieldFP / YouTube
Ah, early 2000s goodness.
Over the years, Daniel Bedingfield has been plagued by death rumours with people regularly taking to social media to ask whether he's dead or alive.
Last year, a joke on the ITV2 show Celebrity Juice about his premature demise had people rushing to Google to make sure he was still with us.
Even Daniel himself.
But now it looks as though Bedingfield is ready for his comeback.
This morning, the singer appeared on ITV's Lorraine to big up his forthcoming role in the West End musical War of the Worlds.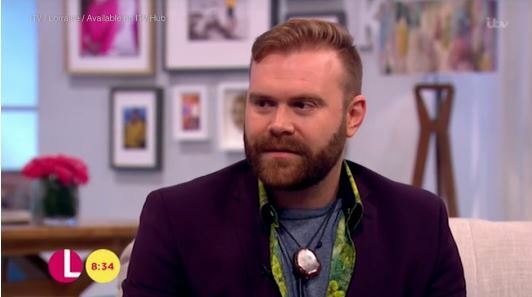 ITV ITV
Among other things, he chatted about his fondness for acroyoga, a hybrid between acrobatics and yoga. How very Californian of him.
On Twitter, people were surprised to see him alive and well.
While others were impressed with how well he looked. (That beard, though.)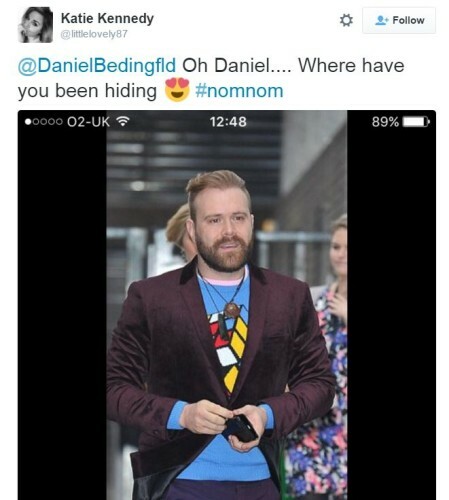 Katie Kennedy / Twitter Katie Kennedy / Twitter / Twitter
Welcome back to the world of the living, Daniel.