DANNY DYER GOT the Best Soap Actor gong at the UK's TV Choice Awards on Monday night.
First, he launched a potty-mouthed rant at host David Mitchell, appearing confused as to whether he had won the award or not.
Then he manhandled Great British Bake Off host Mary Berry, who was presenting Dyer and the rest of the EastEnders cast with the Best Soap award.
He grabbed her by the neck and reportedly licked the inside of her ear. The inside. Here's a video, edited by the Mirror:
Tater Tits / YouTube
The Sun quotes a source as saying:
He leant right over her and licked her ear. She tried to keep her composure but was  clearly very shocked.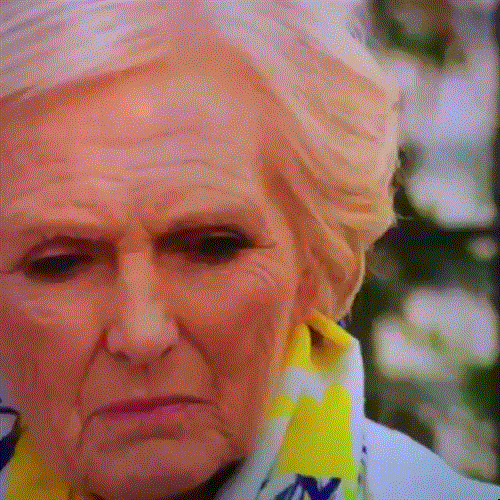 A witness told the Mirror: "Danny's behaviour towards Mary was unacceptable."
His actions came after a bizarre exchange with host David Mitchell, in which Danny Dyer asked "Is that part of your f***ing script?" before waving his award in the air and yelling "IS THIS MINE?"
He then looked at his award again and told the audience: "It's got stars on it, I can't believe it."
News Tube / YouTube
Dyer tweeted last night that he was feeling very emotional.