YESTERDAY IT WAS announced that much beloved 90s television series The X Files will return for a six-episode run this summer.
The news was confirmed by series creator Chris Carter, who stated that the show would be returning after a rather long hiatus.
I think of it as a 13-year commercial break. The good news is the world has only gotten that much stranger, a perfect time to tell these six stories.
No broadcast date has been set yet, but the news has delighted many who have long awaited the reunion of Mulder and Scully.
And now both Gillian Anderson and David Duchovny have broken their silence on the matter on Twitter.
Yesterday, Gillian Anderson aka Stella Gibson aka Dana Scully tweeted a message to Mulder.
And we all melted.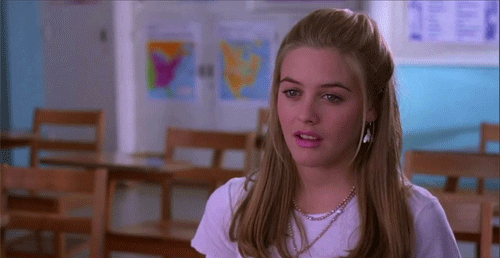 reactiongifs reactiongifs
Especially this person.
Meanwhile, David Duchovny tweeted a vintage snap of the pair and expressed hope that he'd find some clothes to fit him.
Fans assured him that they'd make it work.
If we weren't on board already, we sure as hell are now.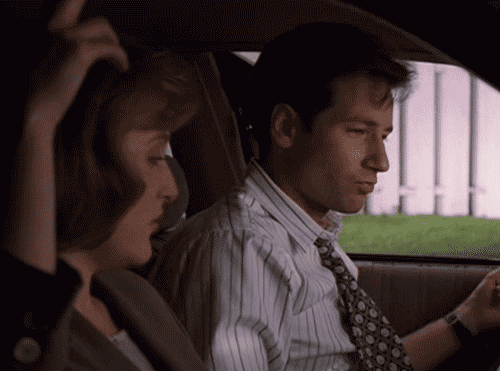 Giphy Giphy