IT'S SPRING, SO the clocks are springing forward. Last night we mourned a lost hour.
The horror. Just think of the stretch we'll have.
Um…

We weren't the only ones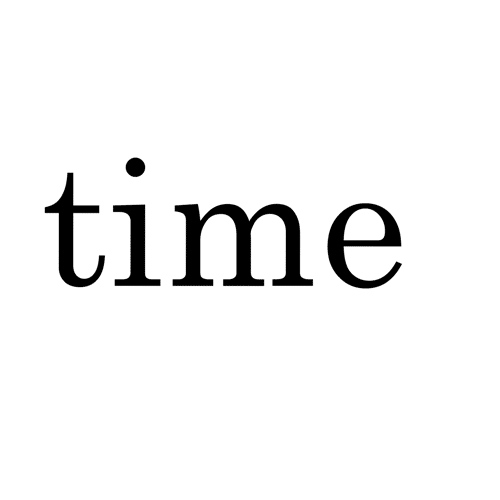 Google it, obvs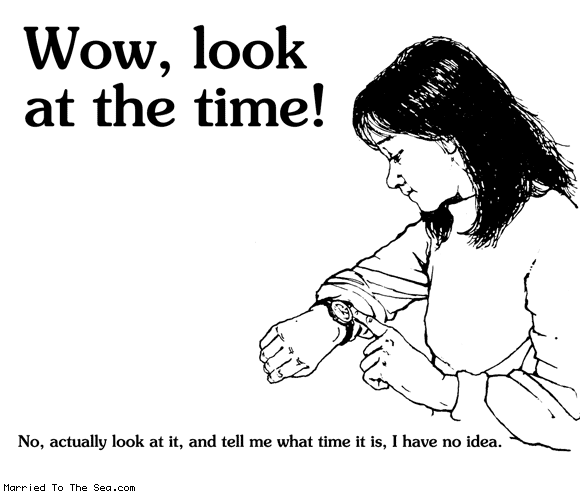 Marriedtothesea Marriedtothesea
"Sorry I missed all of work. Daylight savings, eh?"
It did
Well SORR-EE
WE TOTALLY GET WHERE YOU'RE COMING FROM
It was enough to make people question the concept of time itself
We have a feeling this wasn't related to daylight savings, but Saturday night
Still haven't a notion what time it is? This will help.