OK, LET'S SORT this. What's the best night of the week for pints?
7. Tuesday
Definitely the absolute worst. Who goes out on Tuesdays? All that's out there are sad bingo or quiz nights, or bad amateur comedy that usually results in you getting slagged because it's empty. Do the right thing, stay in on Tuesdays.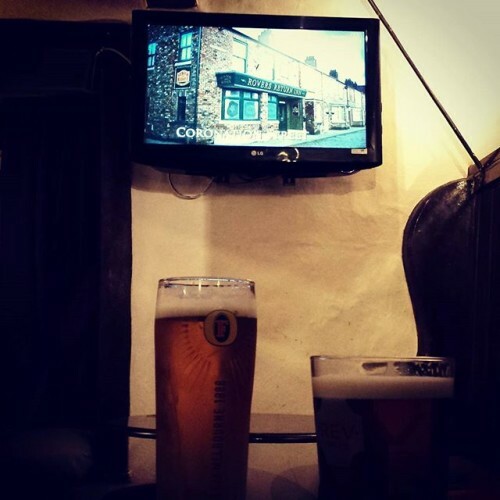 scott.harding scott.harding
6. Wednesday
Sure, if you're a student it's one of the best due to the copious drinks promotions, but anyone else… you have to deal with students and copious drinks promotions. NO, I don't want a shot sprayed in my mouth, thanks.
5. Sunday
The Sunday fear and subsequent crushing anxiety of a Monday does not bode well accomodating a hangover. Sundays are usually full of the shift crowd finally let lose, so while they can be craic, accept that the weekend has passed and so has any form of joy.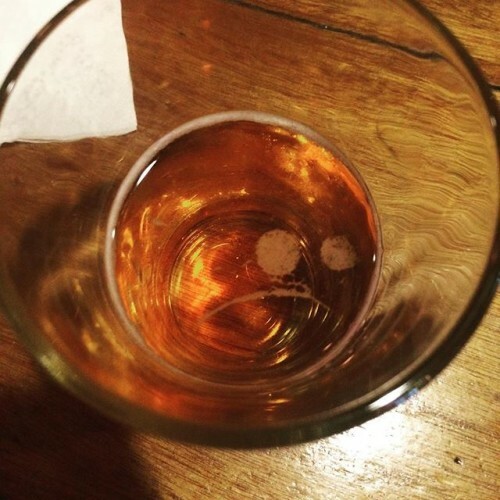 samueldavidhenderson samueldavidhenderson
4. Saturday
But, but, Saturday is the BEST night to go out, I hear you cry. No. Saturday is busy, expensive, crowded, stuffy, and the hangover the next day equals a wasted Sunday. We all know a wasted Sunday increases Sunday fear at least ten thousand times. Why would you put yourself through it, man?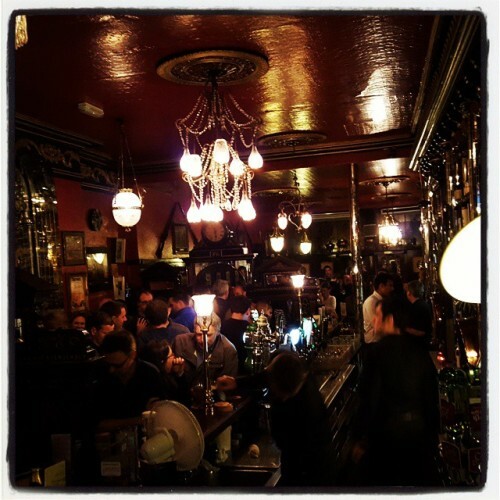 mothball01 mothball01
3. Monday
Monday is seriously underrated as a beering night. Mondays, as we know, are bleak. So what better way than to arrange a few glasses after work? It's quiet enough and you can still get decent promotions with none of the hooliganism that Wednesday has to offer. Bingo.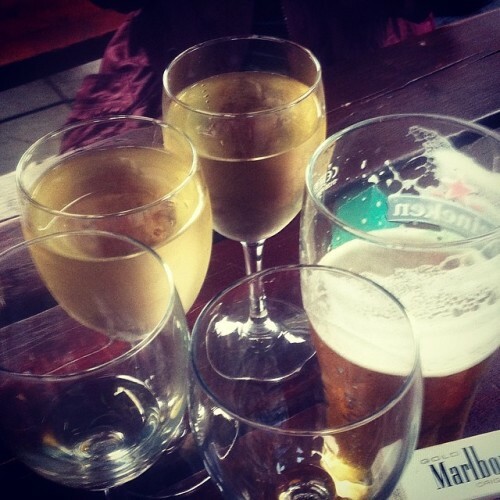 jeanniemac jeanniemac
2. Friday
Nothing beats the feeling of leaving work on a Friday and hitting the pub to sink a few cold ones. Everyone is happy the weekend has just began and are looking to let their hair down after the stress of the week. What's more, is that tomorrow is only Saturday, so you've basically made your weekend longer.
lois.gray lois.gray
1. Thursday
Thursday is the best night to have pints. Everyone can see that the end is nigh, and get that weekend feeling early. Nobody cares if you're hanging on a Friday AND literally the WHOLE WEEKEND is still ahead of you for chills and more pints. By pinting on a Thursday you're missing the crowds, prolonging the weekend, and basically beating the system. Go you.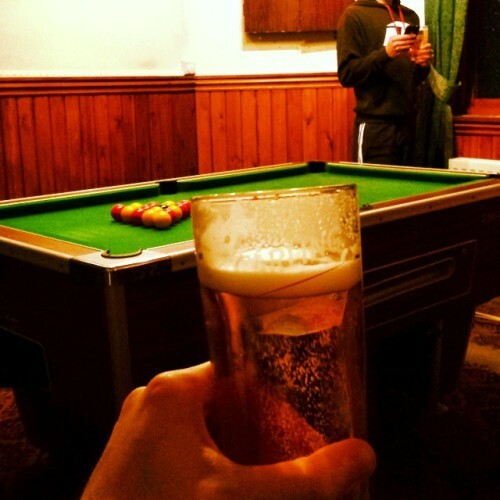 ross_cufc ross_cufc