CORONATION STREET ACTRESS Anne Kirkbride, who played Deirdre Barlow, sadly passed away last night at the age of 60.
Tributes have been pouring in for the actress, who had played Deirdre for 44 years but took time off in October due to exhaustion.
Over the years, Deirdre has become a legendary character on the soap – here are nine of her best moments.
1. Singing Rihanna, drunk, and musing on pot pourri
Martyn Hett / YouTube
"You don't see much pot pourri nowadays."
2. Having an affair with Dev Alahan and shocking the nation
Jim McDonald / YouTube
Thank you, Deirdre and Dev, for giving us whatever this was supposed to be: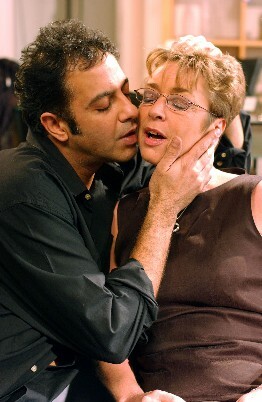 DigitalSpy DigitalSpy
3. Losing her marbles over the trifle
ReadySalted80 / YouTube
4. Serenading us with Love To Love You Baby and Never Gonna Give You Up
Martyn Hett / YouTube
5. Getting pied by Gail Platt
WineCheeseGoats / YouTube
"KEN! DO SOMETHING!"
6. Becoming a fashion icon, thanks to those glasses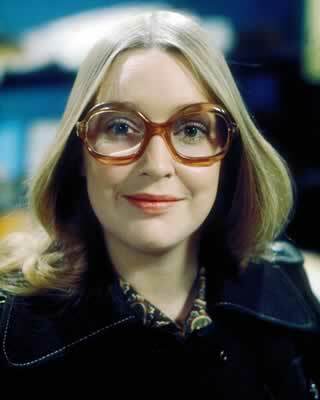 Blogger Blogger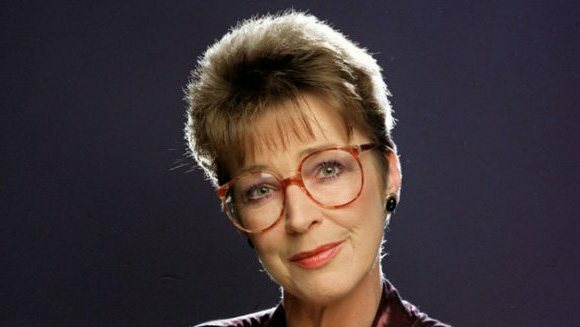 RadioTimes RadioTimes
7. Getting the UK up in arms with the Free The Weatherfield One storyline
In 1998, Deirdre Barlow was wrongfully convicted of mortgage fraud and imprisoned, while her guilty lover Jon Lindsay walked free.
whyayetv / YouTube
A campaign to 'free the Weatherfield one' had fans pleading to Granada Television to let Deirdre go – the Prime Minister at the time, Tony Blair, was even called on to intervene. She eventually was freed in 1999, and there was much rejoicing.
8. "Oh, Tracy"
Dave Hughes / YouTube
Poor Deirdre had to say this far too often.
9. And that infamous Mike/Ken/Deirdre love triangle
soapfunclassics / YouTube
All hail Queen Deirdre. RIP.