DERRY GIRLS CONTINUES to go from strength to strength, with last night's show following the Quinn family as they dealt with the annual Orange Parades.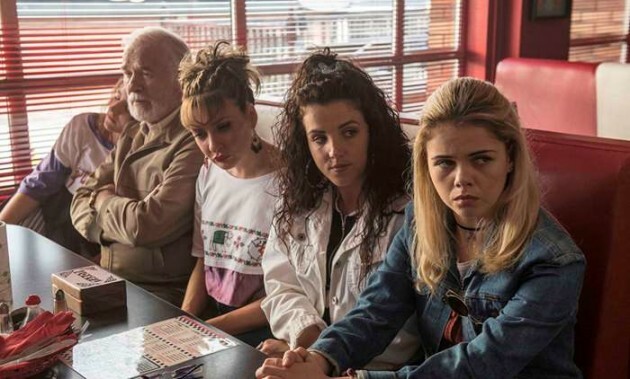 Channel 4 Channel 4
The episode was set in July, but aired on St Brigid's Day – and somehow, through the magic of props, the show managed to sneakily reference yesterday's date.
A St Brigid's Cross could be seen swinging out of the rear-view mirror in the Quinn family car in quite a few scenes: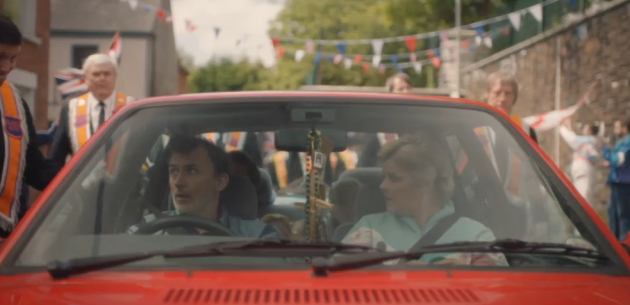 Channel 4 Channel 4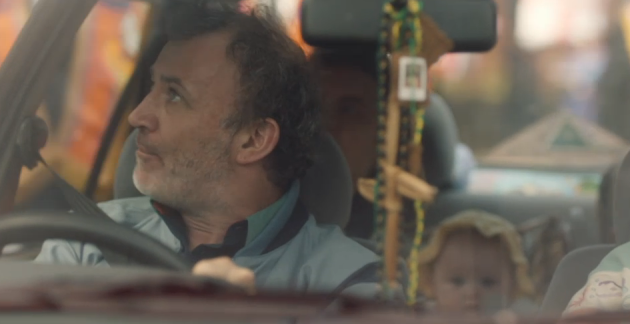 Channel 4 Channel 4
Was it just a coincidence, or did they know exactly when the episode would air? Either way, it was very much appreciated by those who spotted it.
Just one of the reasons why the show continues to impress. That attention to detail!
DailyEdge is on Instagram!