HEADS UP ALL you romantic souls out there.
Die Hard 5, aka A Good Day to Die Hard,  is opening here on Valentine's Day with good old John McClane guaranteed to put a bit of "yippee ki-yay" into your evening.
It's the fifth movie in the franchise, so what are the things we can depend on seeing?
1 Bruce Willis in a white vest
The Die Hard 5 trailer indicates that it's more of a t-shirt that a vest this time round, but we're sure it will have disintegrated by the end of the film: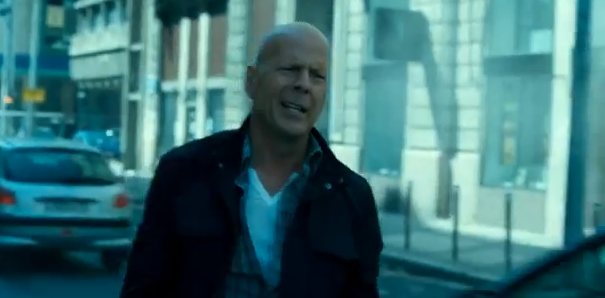 A still from Die Hard 5 reveals a white undergarment
Die Hard 4: It's not white, but it's definitely vest-like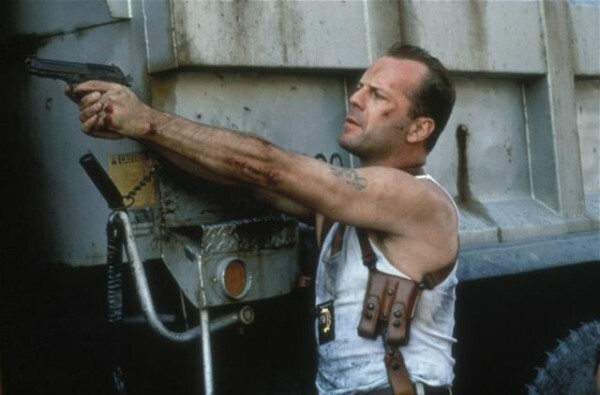 Die Hard 3. White vest. Check.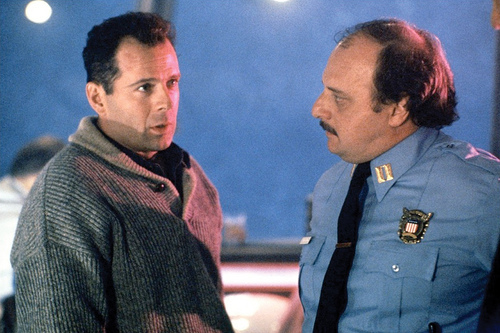 Die Hard 2: Under that jumper is a shirt, and under that shirt… a white vest.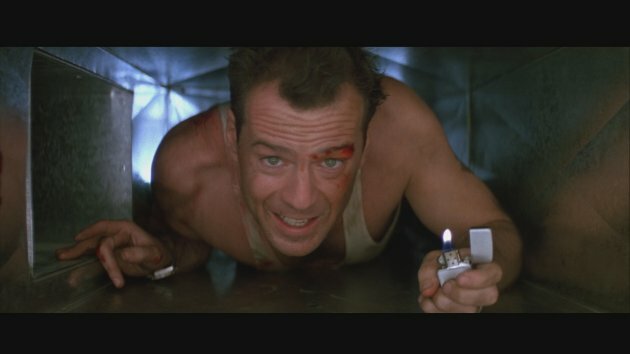 The original, and best, white vest.
2 Terrorists or villains with accents
In Die Hard Alan Rickman is an East German terrorist, in Die Harder there's a south American drug lord, in Die Hard with a Vengeance Jeremy Irons has an odd accent, in Live Free or Die Hard at least one of the henchmen has an accent, and Die Hard 5 is set in Moscow… accents galore!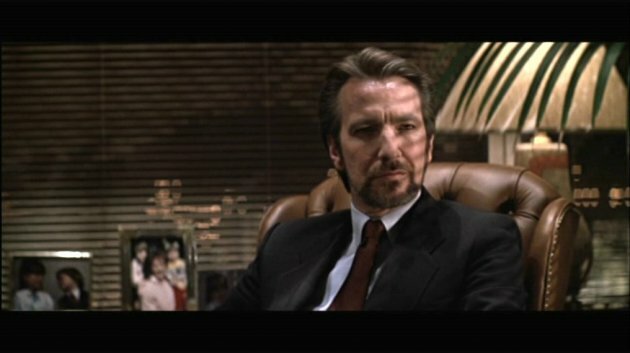 3 Bruce Willis crashing cars, trucks, trucks helicopters etc
Although can anything beat killing a helicopter with a car?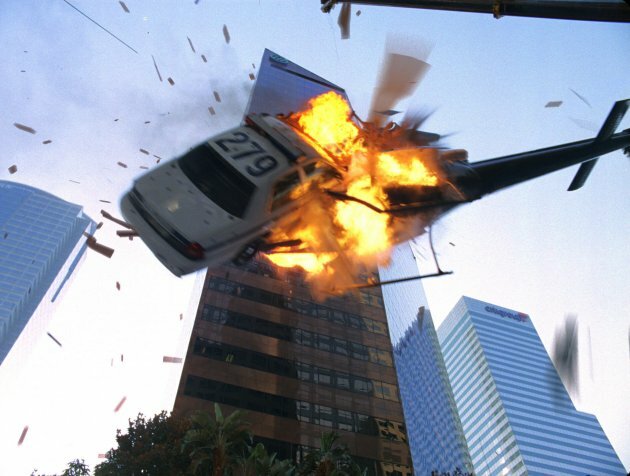 Die Hard 4: Car – 1 Helicopter – 0
4 A member of McClane's family getting into a scrape
McClane's children/wife/budgie have a pesky habit of getting kidnapped, and Die Hard 5 is no different.
His son Jack gets arrested in Moscow as part of a wider terrorist plot, the scamp.
He's not the first one though…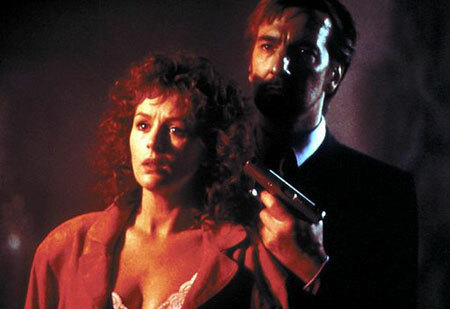 Die Hard: The wife
Die Hard 2: The wife again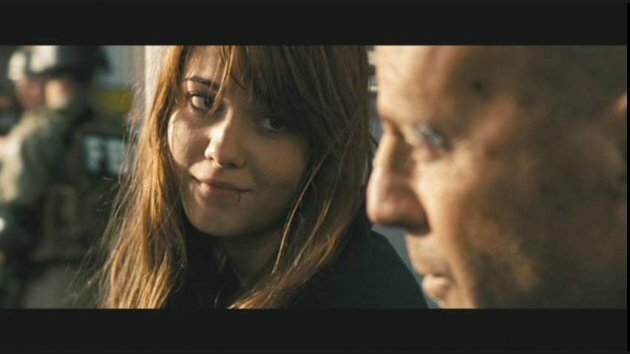 Die Hard 4: The daughter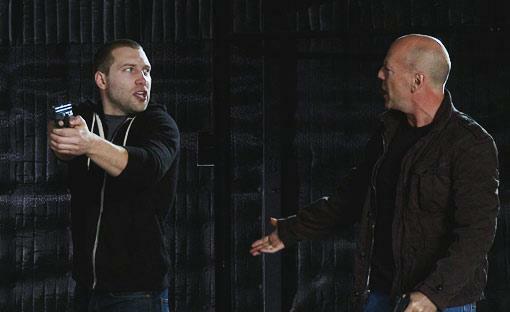 Die Hard 5: The son
5 Something Irish
The director of A Good Day to Die Hard is Dundalk man John Moore.  He's already brought a little touch of Ireland to the set: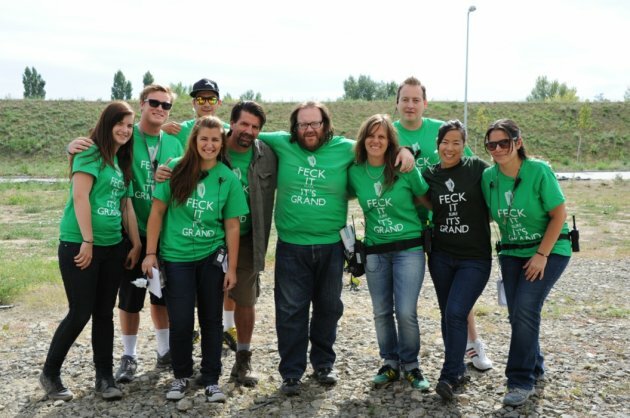 Apparently Bruce Willis was such a fan of saying "feck it, sure it's grand", that it made it into the film.
Yippee ki-ah-sure-go-on-you'll-have-a-bit-of-dinner.
YouTube/JabcatMovies