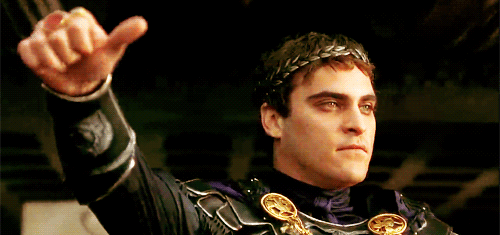 Aflcio Aflcio
YES, IT WAS announced overnight that Facebook are all set to introduce a 'dislike' button – for "empathy" reasons.
This could change everything. And the reactions to it were as quick and wonderfully snarky:
1. Pray for lost friendships
2. This will only lead to more expansion
We need all of those.
3. And this
4. They could even branch out into more controversial buttons
Throwing shade through Facebook buttons. Standard.
5. Everyone already knows who will be clicking on it
Therichestimages Therichestimages
6. But it is the internet after all
7. Yes, but this is a new frontier for social media disliking
8. New avenues of negativity always present themselves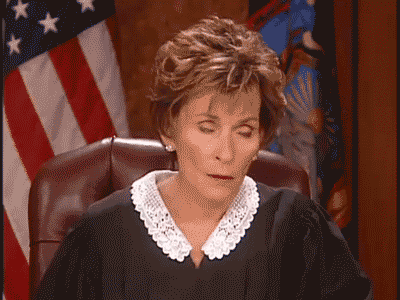 PhotoBucket PhotoBucket
9. We don't need WORDS any more
10. Endless shade possibilities
11. And finally, this universal truth
We're all just going to need to learn what it really means when someone clicks that button. It's going to be a minefield of emotion.