dchapman89 dchapman89
LAST NIGHT GOGGLEBOX returned to our tellys, just in time for the autumn weather to sink its claws in.
It was welcomed back to Channel 4 with open arms, but there was one thing missing.
Well, two things really: Dom and Steph, aka The Posh Pair. They didn't appear at all on the season premiere, but fret not, Channel 4 has confirmed that they will return next week.
Good! Because they're the heroes of the show (along with Scarlett of course).
Reasons:
The frankly incredible amount of booze they put away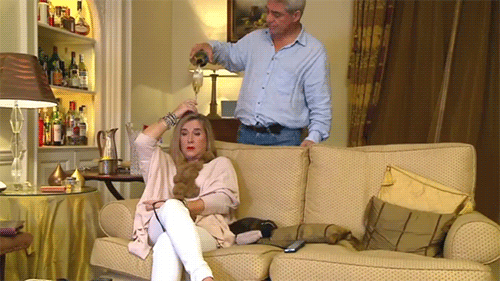 ultimategingepond on tumblr ultimategingepond on tumblr
Dog selfies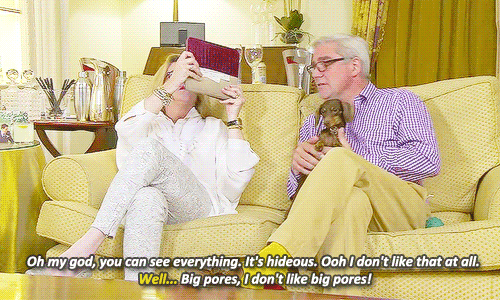 alfrescotree on tumblr alfrescotree on tumblr
Dog Dancing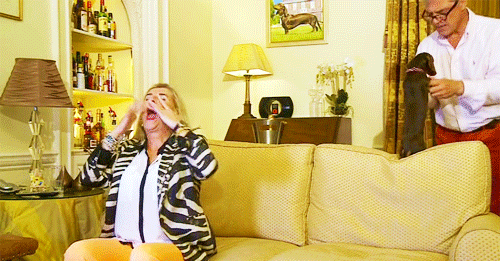 Dancing to Uptown Funk
UK TV Shows / YouTube
And Blurred Lines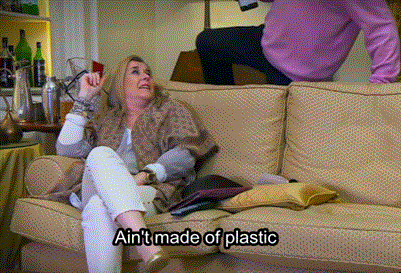 Watching Game of Thrones
justinmassey on tumblr justinmassey on tumblr
Thoughts on growing old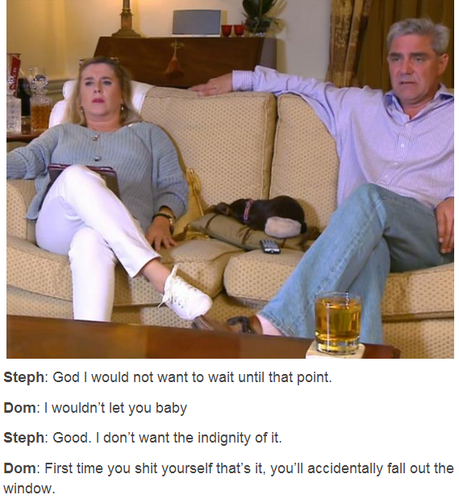 I'veSeenWorse on Tumblr I'veSeenWorse on Tumblr
And a myriad of TV shows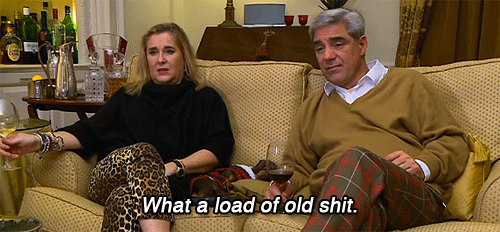 kidmanproject on tumblr kidmanproject on tumblr
justinmassey on tumblr justinmassey on tumblr
Those relationship goals

eowyyyn on tumblr eowyyyn on tumblr

steviefuckingnicks on tumblr steviefuckingnicks on tumblr